Research Retreat 2020
14th Annual Research Retreat - 2020
April 8 & 9, 2020
Poster Session (4/8) UStar Bldng & Retreat (4/9) Eccles School of Business
---
The Call for Posters
We are now accepting posters for the 2020 Research Retreat. The Poster Session will be held on Wednesday, April 8, 2020 from 3:00 - 6:00pm in the atrium of The James L. Sorenson Moleular Biotechnology/USTAR Building.
Poster submission deadline is Tuesday, March 17, 2020. All Center on Aging members, affiliates and their trainees are encouraged to present a poster.
---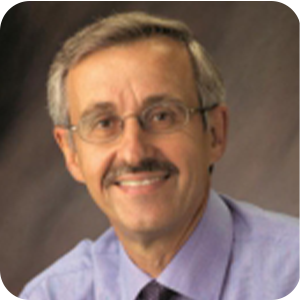 Caring for the Family Caregiver: Moving our Policy, Practice, Training, And Research Beyond the Paitent
Dr. Richard Schulz will be the keynote speaker at the 2020 CoA Research Retreat.
Other Retreats