16th Annual Research Retreat
Promoting Multi-Morbidity Resilience and Resistance
September 28, 2023
University of Utah - The Alumni House
Keynote Speakers: Heather Whitson, MD, MHS, Director, Duke Center for the Study of Aging and Human Development and Kevin Duff, PhD, Professor of Neurology, Oregon Health & Science University
Poster Submission Instructions
Rocky Mountain Geriatric Conference
Building Resilience in Aging: Perspectives for Patients, Care Partners, and Communities
September 26-27, 2023
Snowbird Resort
Keynote Speakers:
Luci Leykum, MD, MBA, MSC, Director, VA Elizabeth Dole Center of Excellence for Veteran and Caregiver Research Heather E. Whitson, MD, MHS, Director, Duke Center for the Study of Aging and Human Development Kevin Duff, PhD, Professor of Neurology, Oregon Health & Science University
Meet the Director
Mark A. Supiano, M.D.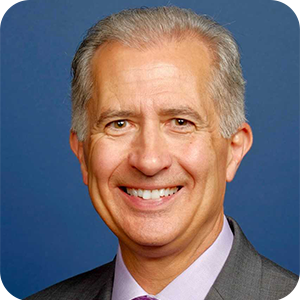 Mark A. Supiano, M.D. joined the University of Utah Center on Aging in October 2005 when he also became Chief of the Division of Geriatrics in the School of Medicine and Director of the VA Salt Lake City Geriatric Research, Education and Clinical Center.The eventual outcome of his close bond with his grandfather became Dr. Supiano's career path in the new discipline of Geriatric Medicine.
Center on Aging Directory

The Center on Aging Directory is a collection of faculty, emeritus, trainee and affiliate members who share an interest in expanding the visibility of aging research and growth across the University of Utah.