14th Annual CoA Research Retreat
September 30, 2020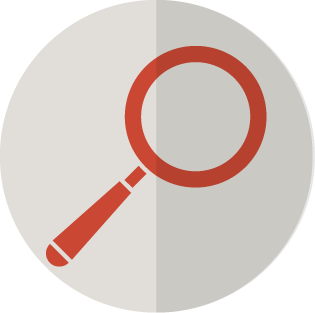 Research Participant Registry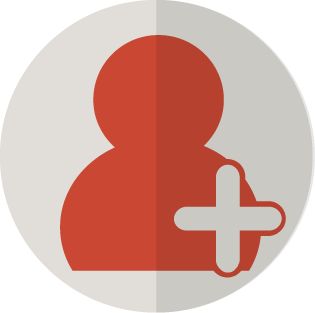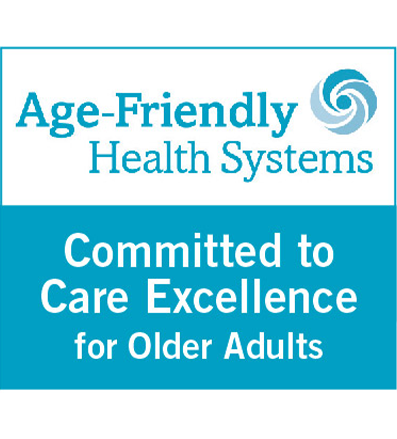 Meet the Director
Mark A. Supiano, M.D.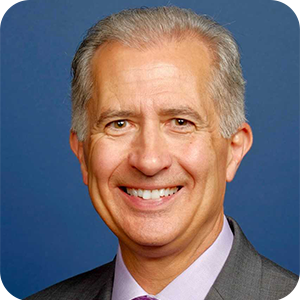 Mark A. Supiano, M.D. joined the University of Utah Center on Aging in October 2005 when he also became Chief of the Division of Geriatrics in the School of Medicine and Director of the VA Salt Lake City Geriatric Research, Education and Clinical Center.The eventual outcome of his close bond with his grandfather became Dr. Supiano's career path in the new discipline of Geriatric Medicine.
Center on Aging Directory

The Center on Aging Directory is a collection of faculty, emeritus, trainee and affiliate members who share an interest in expanding the visibility of aging research and growth across the University of Utah.
U of U Internal Medicine Professor and Chair of the American Geriatrics Society's Ethics Committee, Dr. Tim Farrell, was quoted recently in a CNN article, calling on the younger generation to get vaccinated and sharing his experience and expertise.

The Department of Internal Medicine and the Division of Geriatrics are pleased to announce that Dr. Timothy Farrell, MD, has been selected as the Geriatrics Division Associate Chief for Age-Friendly Care.

Congratulations to Dr. Anna Beck and Dr. Alison Schlisman, who, in this issue of Best of Utah Body and Mind, have been named Best Oncologist and Best Geriatrician

A "grand opportunity" exists for scientific progress in Alzheimer's Disease and Related Disorders (ADRD), says leading expert Dr. Mark Supiano (Professor & Chief, Geriatrics) at a recently held United States Senate Special Committee on Aging.