December 2013 Issue | Volume 7, Number 12
A publication of the University of Utah Center on Aging
Special Guest From Japan
On November 26, 2013 the Center on Aging was pleased to welcome Professor Nanako Tamiya, director of Health Service Research (HSR) at the University of Tsukuba, Japan. Dr. Tamiya is a co-investigator on a COA Pilot grant with Akiko Kamamura, and is working with her University organization to form a new "Center for Aging and Health Services Research". Her purpose in visiting the University of Utah was to learn more about our Center on Aging in order to help serve as a model as they build their Center.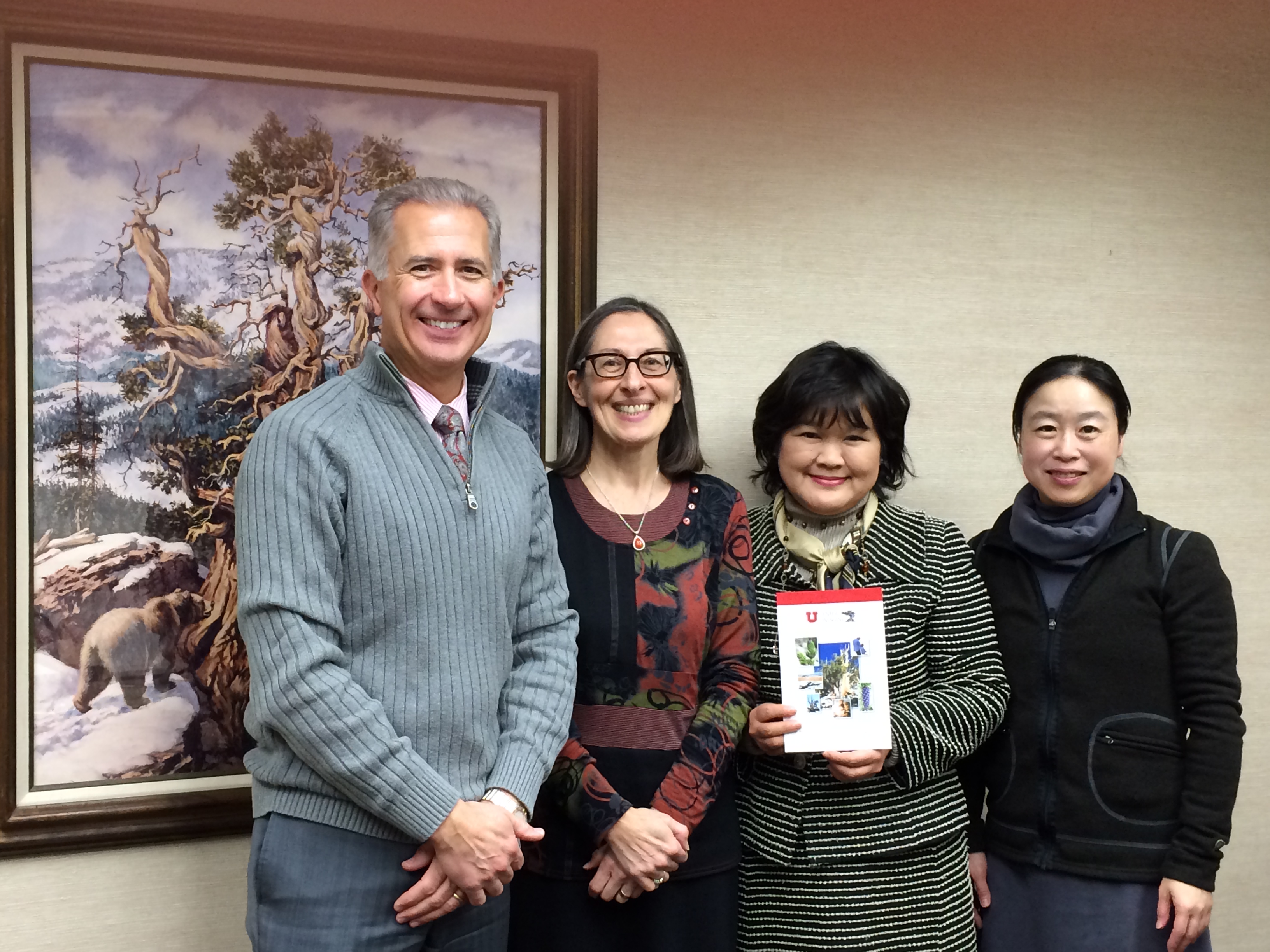 Pictured from left: Dr. Mark Supiano, Dr. Marilyn Luptak, Prof. Nanako Tamiya and Akiko Kamamura
Spring Retreat March 24-25, 2014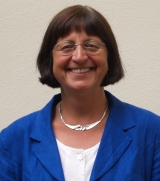 On Monday afternoon March 24th we will hold our Poster Symposium, and on the morning of Tuesday, March 25th, our retreat's keynote address will be given by
Diana Kuh, PhD
, the Unit Director for the Medical Research Council Unit for Lifelong Health and Ageing in the UK. Dr. Kuh is the Principal investigator for
HALCyon
, a cross cohort research program on healthy aging. She is internationally recognized for the advancement of the field of life course epidemiology, studying how biological, psychological and social factors at different stages of life, independently, cumulatively or interactively affect adult physical capability with aging.
Keeping with a theme of "Successful Aging: Years to Life and Life to Years" three concurrent symposia will follow Dr. Kuh's keynote.
Full details will be released in January!
Warm Holiday Wishes
During the holiday season more than ever, our thoughts turn gratefully to those who have made our progress possible.
It is in this spirit we say, simply but sincerely say Thank you, and Best Wishes for the Holidays. May peace, prosperity and happiness be yours in the New Year!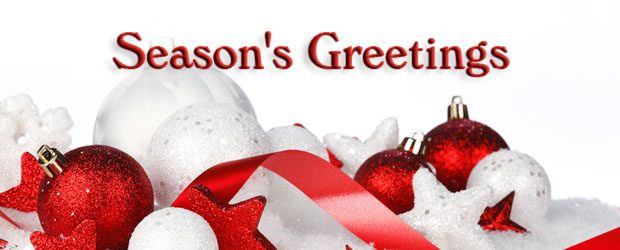 Upcoming Events
Please note that due to the University Holiday schedule our office will be closed on the following days:
December 24-26, 2013
January 1-3, 2014
AGING GRANT OPPORTUNITIES
NOTE: This is not necessarily a comprehensive list. Please Search for additional opportunities at Grants.nih.gov.
Newly Posted
Deadlines Approaching
---
Center on Aging Membership Directory

As a mostly virtual Center, we depend on the accuracy and timeliness of our Web presence. Center members are urged to review and update their membership directory information. Please view your information on the Center's Web site . Please send any updates or requests for changes to aging@utah.edu.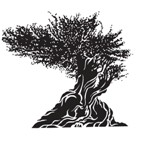 The bristlecone pine tree (Pinus longaeva) - the earth's oldest inhabitant with a life span of almost 5,000 years - is found only in Utah and five other western states. Its extraordinary longevity and ability to adapt and survive in extremely harsh environmental conditions above 10,000 feet embodies the investigative spirit and mission of the Utah Center on Aging.
---
Best,
Mark A. Supiano, MD
Executive Director - Center on Aging

For more information about the University of Utah Center on Aging, please visit us online at www.aging.utah.edu