March 2015 Issue | Volume 9, Number 3
A publication of the University of Utah Center on Aging
Research Retreat April 2-3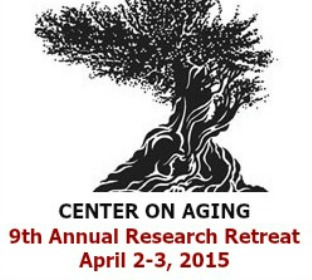 Our
9th Annual Research Retreat
will be held next week, April 2-3, 2015. We encourage all to attend!
The Poster Session will be held
Thursday April 2, 2015from 3:00 - 6:00 PM
. We are pleased to have received a record number of submission this year; 47 posters will be presented with 34 of them from Student/Trainees. See
poster list here
.
The
Keynote/Symposium Session
will be held
Friday April 3, 2015 from 8 am - 12 noon
with a Continental Breakfast served 7:30-8:00 am. Dr. Ken Rockwood from Dalhousie University, Nova Scotia, will be our Keynote from 8:00-9:30 am, followed by Symposium presentations by Center on Aging faculty members. Download a
program here
.
Both events will be held in the James L. Sorenson Molecular Biotechnology / USTAR Building 36 South Wasatch Drive, Salt Lake City, UT 84112. Parking is very limited. We encourage you to please take TRAX or walk. See map here.
Visit our Retreat web page here:
www.aging.utah.edu/2015retreat
We look forward to seeing you!
Member Awards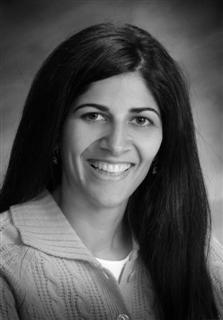 Shaida Talebreza, MD has received her second major award of the year, chosen as one of five for the 2015 Hastings Center Cunniff-Dixon Physician Award.
Leaders who advance palliative care in underserved areas and forge ties with various medical specialists to help people with cancer receive the 2015 Hastings Center Cunniff-Dixon Physician Awards Financial prizes are given to those physicians, young and old, who have shown their care of patients to be exemplary, a model of good medicine for other physicians, and a great benefit in advancing the centrality of end-of-life care as a basic part of the doctor-patient relationship.
Shaida is a geriatrician and palliative care specialist at the George E. Wahlen Salt Lake City Veterans Affairs Medical Center and medical director of Inspiration Hospice, a hospice and palliative care teaching site for the University of Utah. The selection committee praised her work with home-based primary care for veterans.
More information about this award can be found here.
Congratulations Shaida!
Member Spotlight
Satoshi Minoshima, MD, PhD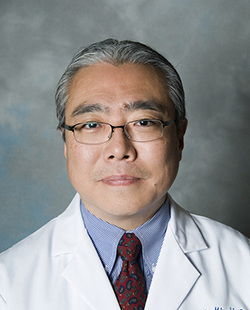 Professor and Chair
Department of Radiology, University of Utah

Dr. Minoshima completed his M.D. at Chiba University School of Medicine (Japan) and Residency at the Chiba University Hospital in Radiology. He received his Ph.D. from Chiba University School of Medicine in Radiological Science, with a Post-Doctoral fellowship at the University of Michigan in Nuclear Medicine.

We welcome Dr. Minoshima to Utah from the Washington University as new Professor and Chair of the Department of Radiology. His research interests include neuroimaging in cognitive disorders.
Keith Diaz Moore, PhD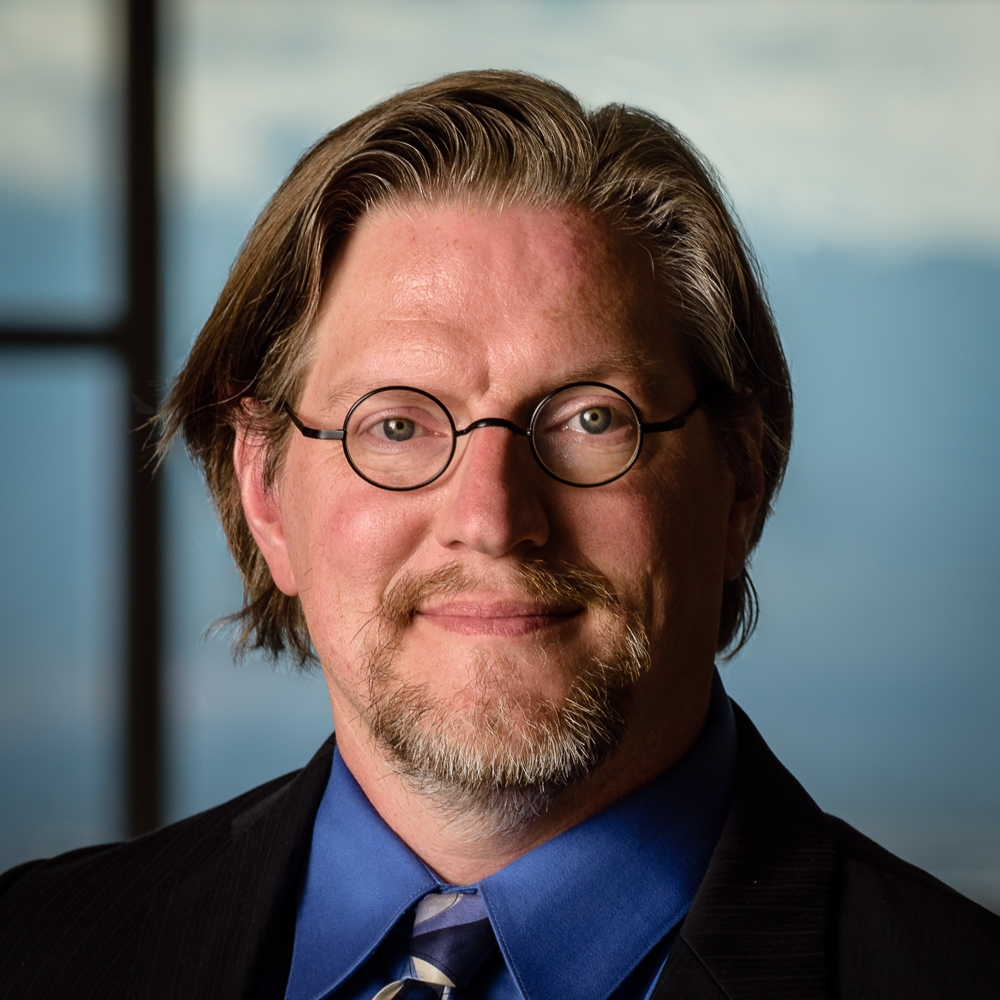 Professor and Dean - College of Architecture and Planning

Dr. Moore joined the U from the University of Kansas, where he had been a faculty member of the department of architecture since 2006. In August 2014 he was named as the new Dean of the College of Architecture + Planning at the Univeristy of Utah. He has an interest in the issues of aging adult community planning. One of his research projects was Neighborhood Spatial Configuration and Metabolic Function in Older Adults with and without Alzheimer's Disease.
Caring Connections Telecast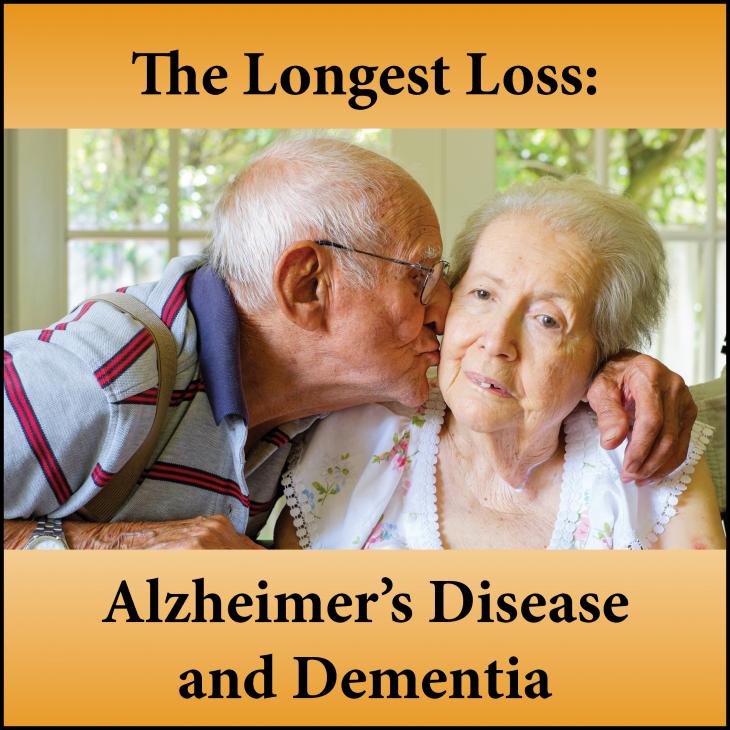 Caring Connections will again be hosting the Annual Hospice Foundation of America: Living with Grief Telecast. This year's presentation will be "The Longest Loss: Alzheimer's Disease and Dementia" the morning of Friday, April 24th at the University of Utah College of Nursing Annette Poulson Cumming Building (10 south 2000 East, Salt Lake City).

Kathie Supiano, PhD, LCSW, Director of Caring Connections: A Hope and Comfort in Grief Program will be joining Peter Rabins, Charles Corr, Nancy Pearce and Kenneth Doka on the National HFA panel. There will be no cost for registration. 3 CEUs are available. Please save the date. For more information call 801-585-9522.
Meetings of Interest
Grand Rounds - Rothstein Endowed Lectureship
Thursday, April 2 • 8:00 - 9:00 am
"How frailty impacts modern healthcare"
Ken Rockwood, MD,
Kathryn Allen Weldon Professor of Alzheimer 's Research
Professor of Geriatric Medicine at Dalhousie University
Dalhousie University, N.S., Canada
Health Sciences Education Building (HSEB) Room 3515C
Interdisciplinary Seminar Series on Aging
Monday, April 6 • 12:00 – 1:30 pm
"Aging as an LGBTQIA* Issue"
C. Kai Medina-Martinez, MSW
Director, University of Utah Lesbian Gay Bisexual Transgender Resource Center

Monday, April 20 • 12:00 – 1:30 pm
Capstone Lecture: "American Indian Health Disparities"
Franci Taylor, PhD
Director, University of Utah American Indian Resource Center

These seminars are free and open to the public, held on Mondays from 12 PM – 1:30 PM (refreshments served) at the Goodwill Humanitarian building; Okazaki Community meeting room (155 B), beginning Monday, January 12, 2015

DOWNLOAD THE FULL SCHEDULE HERE
NIH Grant Opportunity
The National Institute on Aging invites researchers to submit innovative R01 research grant applications on aging and the family. The objective of this research program is to expand understanding of the role of families and interpersonal relationships in the health and wellbeing of older people. Go To PA-11-128
Member Updates Requested
White you are visiting the MEMBERSHIP DIRECTORY page, please check your own profile details for accuracy. Click the link associated with your name to ensure that it is directing to the proper page with your current CV details.
Send all updates to holly.abel@utah.edu
AGING GRANT OPPORTUNITIES
NOTE: This is not necessarily a comprehensive list. Please Search for additional opportunities at Grants.nih.gov.
| Dated | Title and Link to More Information | Funding |
| --- | --- | --- |
| Expires 5/8/2015 | Family and Interpersonal Relationships in an Aging Context (R01) | PA-11-128 |
| Posted 1/5/2014 | Advancing the Science of Geriatric Palliative Care (R01) also R03 and R21 | PA-13-354 |
| Posted 1/5/2013 | Pain in Aging (R01) also R03 and R21 | PA-13-058 |
| Posted 5/5/2013 | Alcohol Use Disorders: Treatment, Services and Recovery Research (R01, also R03, R21) | PA-13-160 |
| Posted 1/5/2014 | Advancing the Science of Geriatric Palliative Care (R01) also R03 and R21 | PA-13-354 |
| Posted 4/28/2014 | Network and Infrastructure Support for Development of Interdisciplinary Aging Research (R24) | PAR-14-081 |
| Posted 5/5/2014 | Early Stage Development of Technologies in Biomedical Computing, Informatics, and Big Data Science (R01) | PA-14-155 |
| Posted 5/5/2014 | Alzheimer's Disease Pilot Clinical Trials (R01) | PAR-14-089 |
| Posted 5/5/2014 | Translational Research to Help Older Adults Maintain their Health and Independence in the Community (R01) | PA-14-161 |
| Posted 5/16/2014 | Translational Research to Help Older Adults Maintain their Health and Independence in the Community (R21) | PA-14-159 |
| Posted 5/23/2014 | Claude D. Pepper Older Americans Independence Centers (P30) | RFA-AG-15-003 |
| Posted 7/04/2014 | Research Supplements for Aging Research on Health Disparities (Admin Supp) | PA-14-256 |
| Posted 7/05/2014 | Lab to Marketplace: Tools for Brain and Behavioral Research (R43/R44) | PA-14-250 |
| Posted 8/23/2014 | Design and Development of Novel Technologies for Healthy Independent Living (R21) | PAR-14-119 |
| Posted 8/23/2014 | Technologies for Healthy Independent Living (R01) | PAR-14-118 |
---
Center on Aging Membership Directory

As a mostly virtual Center, we depend on the accuracy and timeliness of our Web presence. Center members are urged to review and update their membership directory information. Please view your information on the Center's Web site . Please send any updates or requests for changes to aging@utah.edu.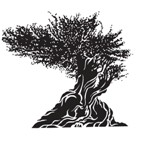 The bristlecone pine tree (Pinus longaeva) - the earth's oldest inhabitant with a life span of almost 5,000 years - is found only in Utah and five other western states. Its extraordinary longevity and ability to adapt and survive in extremely harsh environmental conditions above 10,000 feet embodies the investigative spirit and mission of the Utah Center on Aging.
---
Best,
Mark A. Supiano, MD
Executive Director - Center on Aging

For more information about the University of Utah Center on Aging, please visit us online at www.aging.utah.edu