June 2015 Issue | Volume 9, Number 6
A publication of the University of Utah Center on Aging
Member Distinguished Awards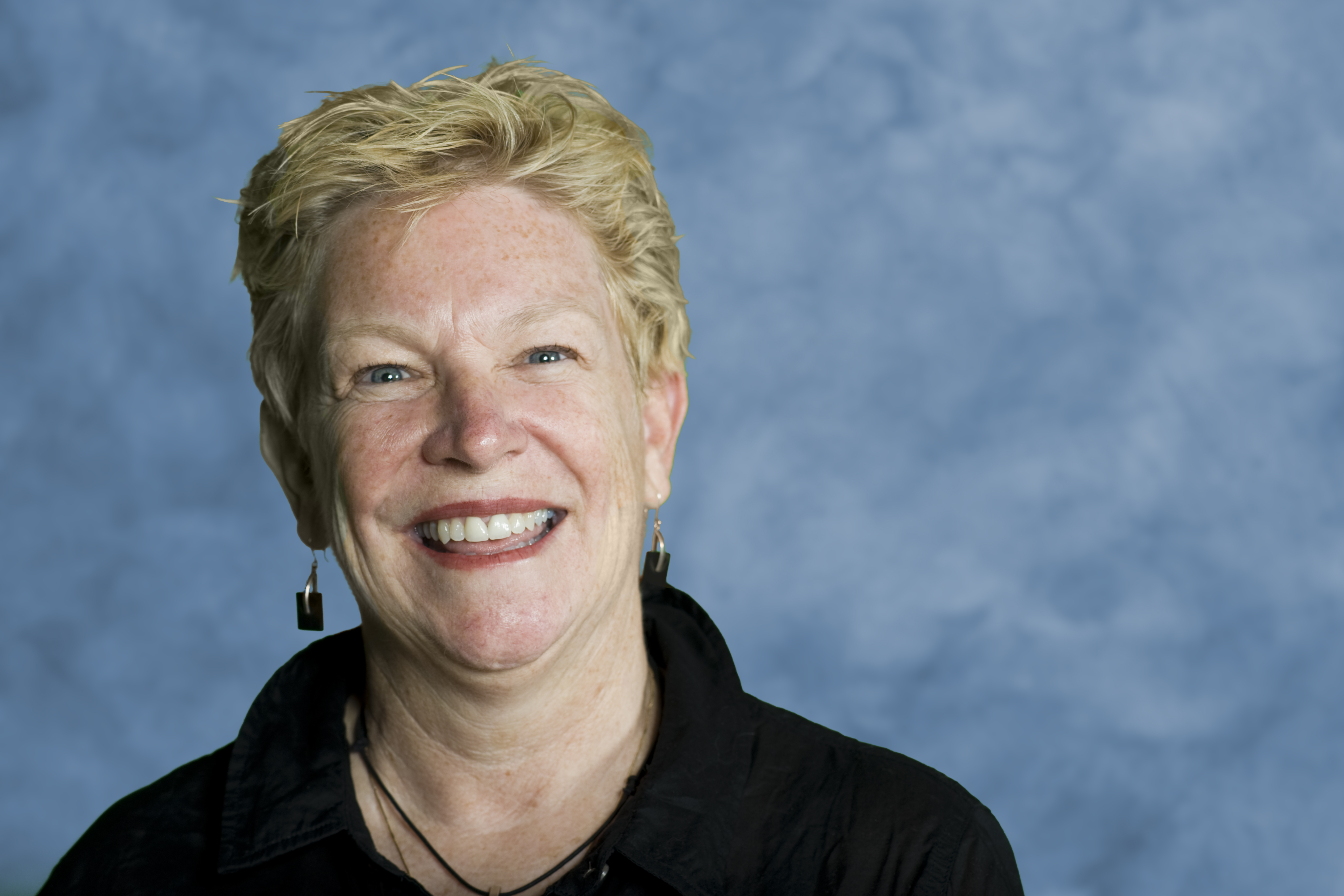 Lisa Cannon-Albright, Ph.D.
, professor and division chief of Genetic Epidemiology, was named as one of two winners of the University of Utah's prestigious Distinguished Innovation and Impact Award.
The award recognizes "faculty who create products and initiatives with potential to change the world and improve lives."
Cannon-Albright has been one of the leading researchers behind the U's growing reputation for genetic research and personalized medicine. Her work has helped the U discover many genes connected to disease and create the Utah Population Database, a widely used tool for genetic research that contains 20 million medical and family records. Her contributions include developing new research methods in the area of computerized genealogy data, and she launched the Veterans Geneology Project, an effort to create an electronic record containing genealogical and medical information for millions of veterans. Dr. Cannon-Albright's projects are definitely changing the world and improving lives. For more about this award, and to watch a video about Dr. Cannon-Albright, visit
this link
.
Congratulations Lisa on your well-deserved recognition!
__________________________________

Joel Trinity, Ph.D.,

Research Assistant Professor in Geriatrics has received the

New Investigator Award

from the

American College of Sports Medicine

which recognizes new investigators who have begun, and are likely to continue, making significant scientific contributions to knowledge in basic or clinical exercise science and sports medicine. The title of the research Dr. Trinity presented was

"Endogenous Endothelin-1 and Femoral Artery Shear Rate: Impact of Age and Implications for Atherosclerosis."



Congratulations Joel

!
Geriatric Nursing Updates
Gail Towsley, Ph.D.

, Assistant Professor with the College of Nursing, was awarded a grant from the National Palliative Care Research Center in the amount of $154,000 for her project Me & My Wishes: Long Term Care Resident Videos to Communicate Care Preferences.
Linda Edelman, PhD, MPhil, RN, Assistant Director of the Utah Hartford Center of Geriatric Nursing Excellence, has been selected as the 2015 recipient of the Hartford-Western Institute of Nursing Regional Geriatric Nursing Research Award for a New Researcher.
~~~
Global Health Survey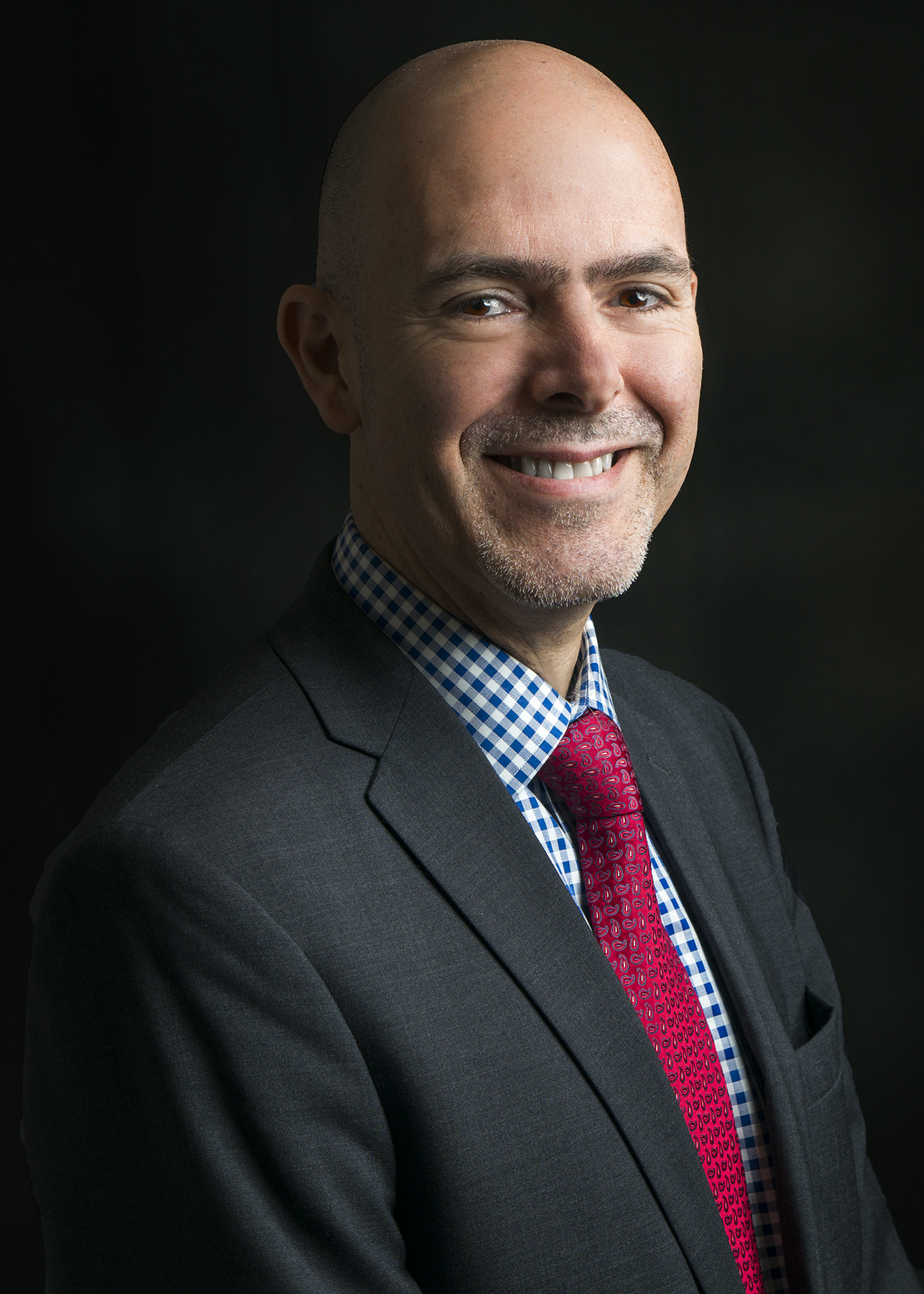 Juan Carlos Negrette is the first Director of Global Health for Health Sciences at the University of Utah. He has been attempting to create a sense of synergetic engagement across the health sciences with globally involved staff and faculty as well as working to establish new international partnerships and opportunities within the Global Health community. Negrette has been spearheading a new plan for the university's future within the field of Global Health, which includes facilitating coordination between programs, developing systems and tools to aid in that coordination, and creating criteria for the development of new engagements. Negrette believes that the University of Utah is particularly well placed to participate in development cooperation programs funded by governments or international entities, with specific research and learning goals in mind.

There are many faculty and staff currently involved in global health projects who could benefit by awareness of and collaboration with other existing programs. There are also projects and funding opportunities requiring particular skills/expertise which exist at our university. To that end the Global Health office is compiling an inventory of global health related resources across campus that will allow us to better know the players, projects, contacts, etc. and to be used as a resource for all.

They have created a survey; it should not take long to complete. It asks for information from global health participants by program - you can list up to 10. Given the global impact of aging, this will be a huge resource for us all.

If you are involved in global health please take the time to complete the online survey here.

UPCOMING CONFERENCES

13th Annual Rocky Mountain Geriatrics Conference
"The Aging Brain: Exploring the Intersection of Behavioral and Cognitive Disorders"
August 31 - September 1, 2015
This Year's Conference Will be Held at the Snowbird Ski and Summer Resort
Complete conference information (including VHA ACES registration info) and registration is online.
Presented By: The Division of Geriatrics, University of Utah, School of Medicine
Member Updates Requested
White you are visiting the MEMBERSHIP DIRECTORY page, please check your own profile details for accuracy. Click the link associated with your name to ensure that it is directing to the proper page with your current CV details.
Send all updates to holly.abel@utah.edu
AGING GRANT OPPORTUNITIES
NOTE: This is not necessarily a comprehensive list. Please Search for additional opportunities at Grants.nih.gov.
| Dated | Title and Link to More Information | Funding |
| --- | --- | --- |
| Expires 5/8/2015 | Family and Interpersonal Relationships in an Aging Context (R01) | PA-11-128 |
| Posted 1/5/2014 | Advancing the Science of Geriatric Palliative Care (R01) also R03 and R21 | PA-13-354 |
| Posted 1/5/2013 | Pain in Aging (R01) also R03 and R21 | PA-13-058 |
| Posted 5/5/2013 | Alcohol Use Disorders: Treatment, Services and Recovery Research (R01, also R03, R21) | PA-13-160 |
| Posted 1/5/2014 | Advancing the Science of Geriatric Palliative Care (R01) also R03 and R21 | PA-13-354 |
| Posted 4/28/2014 | Network and Infrastructure Support for Development of Interdisciplinary Aging Research (R24) | PAR-14-081 |
| Posted 5/5/2014 | Early Stage Development of Technologies in Biomedical Computing, Informatics, and Big Data Science (R01) | PA-14-155 |
| Posted 5/5/2014 | Alzheimer's Disease Pilot Clinical Trials (R01) | PAR-14-089 |
| Posted 5/5/2014 | Translational Research to Help Older Adults Maintain their Health and Independence in the Community (R01) | PA-14-161 |
| Posted 5/16/2014 | Translational Research to Help Older Adults Maintain their Health and Independence in the Community (R21) | PA-14-159 |
| Posted 5/23/2014 | Claude D. Pepper Older Americans Independence Centers (P30) | RFA-AG-15-003 |
| Posted 7/04/2014 | Research Supplements for Aging Research on Health Disparities (Admin Supp) | PA-14-256 |
| Posted 7/05/2014 | Lab to Marketplace: Tools for Brain and Behavioral Research (R43/R44) | PA-14-250 |
| Posted 8/23/2014 | Design and Development of Novel Technologies for Healthy Independent Living (R21) | PAR-14-119 |
| Posted 8/23/2014 | Technologies for Healthy Independent Living (R01) | PAR-14-118 |
---
Center on Aging Membership Directory

As a mostly virtual Center, we depend on the accuracy and timeliness of our Web presence. Center members are urged to review and update their membership directory information. Please view your information on the Center's Web site . Please send any updates or requests for changes to aging@utah.edu.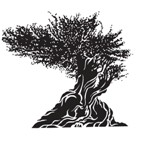 The bristlecone pine tree (Pinus longaeva) - the earth's oldest inhabitant with a life span of almost 5,000 years - is found only in Utah and five other western states. Its extraordinary longevity and ability to adapt and survive in extremely harsh environmental conditions above 10,000 feet embodies the investigative spirit and mission of the Utah Center on Aging.
---
Best,
Mark A. Supiano, MD
Executive Director - Center on Aging

For more information about the University of Utah Center on Aging, please visit us online at www.aging.utah.edu