December 2015 Issue | Volume 9, Number 12
A publication of the University of Utah Center on Aging
Warm Holiday Wishes
We would like to say Thank You and Best Wishes for the Holidays. May peace, prosperity and happiness be yours in the New Year!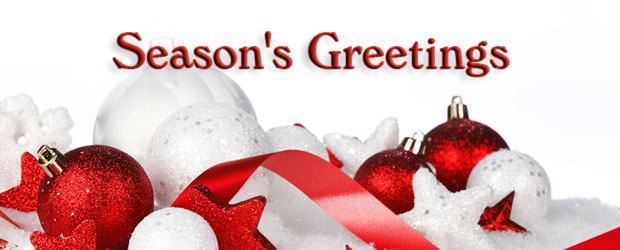 Upcoming 2016 RFP Call for Pilot Grants
The Center on Aging sponsors an annual pilot grant program to promote the development of aging research at the University of Utah. The goal of this program is to encourage new investigator development, attract established investigators to aging research and stimulate interdisciplinary research collaborations ultimately leading to new externally funded research. Applications will be reviewed in two tracks: those related to Biological and Health Sciences and to Behavioral Science, Social Science and Policy. The Center's Steering Committee is hoping to receive high quality applications representing the full spectrum of the Center's disciplinary backgrounds.
Look for the RFP Announcement Mid-January!
Annual Report 2014-15 Utah Commission on Aging
The Annual Report for the Utah Commission on Aging has been published. Download here

Long Term Care Policy and Practice
Center on Aging 10th Annual Research Retreat 2016
Hold the Date
April 14 - April 15, 2016

We are pleased to welcome Lewis A. Lipsitz, MD, as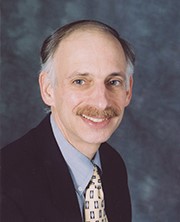 the keynote speaker for the 2016 Research Retreat. Dr. Lipsitz currently serves as Vice President for Academic Medicine and Director of the Institute for Aging Research at Hebrew SeniorLife in Boston, MA, where he holds the Irving and Edyth S. Usen and Family Chair in Medical Research. He is also a Professor of Medicine at Harvard Medical School and Chief of the Division of Gerontology at Beth Israel Deaconess Medical Center. Dr. Lipsitz's research interests include falls, fainting, blood pressure regulation, cognitive dysfunction, and improving chronic care for elderly people. He has published more than 250 original research papers, review articles, and textbook chapters, and co-edited "Quality Care in the Nursing Home". He completed a Health in Aging Policy Fellowship, and has since served as a Senior Advisor to the Medicare Medicaid Coordination Office at CMS on projects designed to improve the quality of care in nursing homes and prevent avoidable hospitalizations of their residents.
Member Updates Requested
White you are visiting the MEMBERSHIP DIRECTORY page, please check your own profile details for accuracy. Click the link associated with your name to ensure that it is directing to the proper page with your current CV details.
Please send any desired updates to Heather Podolan, heather.podolan@hsc.utah.edu​.
Center on Aging Membership Directory
As a mostly virtual Center, we depend on the accuracy and timeliness of our Web presence. Center members are urged to review and update their membership directory information. Please view your information on the Center's Web site . Please send any updates or requests for changes to aging@utah.edu.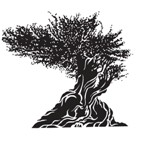 The bristlecone pine tree (Pinus longaeva) - the earth's oldest inhabitant with a life span of almost 5,000 years - is found only in Utah and five other western states. Its extraordinary longevity and ability to adapt and survive in extremely harsh environmental conditions above 10,000 feet embodies the investigative spirit and mission of the Utah Center on Aging.
---
Best,
Mark A. Supiano, MD
Executive Director - Center on Aging

For more information about the University of Utah Center on Aging, please visit us online at www.aging.utah.edu