May 2016 Issue / Volume 10, Number 05
A publication of the Univ. of Utah Center on Aging
News from the AGS Annual Meeting...
The University of Utah geriatrics program was well represented at the annual meeting of the American Geriatrics Society in Long Beach, CA earlier this month. Several highlights include:

Together with Dr. Jeff Williamson, Dr. Supiano presented results specific to patients age 75 and older from the landmark Systolic Blood Pressure Intervention Trial (SPRINT). The presentation coincided with its on-line early access publication in the Journal of the American Medical Association ("Intensive vs Standard Blood Pressure Control and Cardiovascular Disease Outcomes in Adults Aged >75 Years A Randomized Clinical Trial" -

http://jama.jamanetwork.com/article.aspx?articleid=2524266)

The new results stratify treatment benefits and harms by frailty status and gait speed. The data suggest that even the most frail patients benefitted from intensive blood pressure reduction – significant reductions in cardiovascular events and all cause mortality – without an increased rate of serious adverse events such as injurious falls. Additional information is available at

http://healthcare.utah.edu/publicaffairs/news/2016/05/blood-pressure-frail.php



Other presentations included Dr. Tim Farrell's podium presentation on "The Relationship between Interprofessional Team Process and Quality of Care Transition Plans" and a poster presentation by Antigone Kithas, a Medical Student Training in Aging Research awardee (shown below). Her work, "Customizing End of Life Care: Believing the Bereaved," was conducted with her research mentor, Dr. Anna Beck.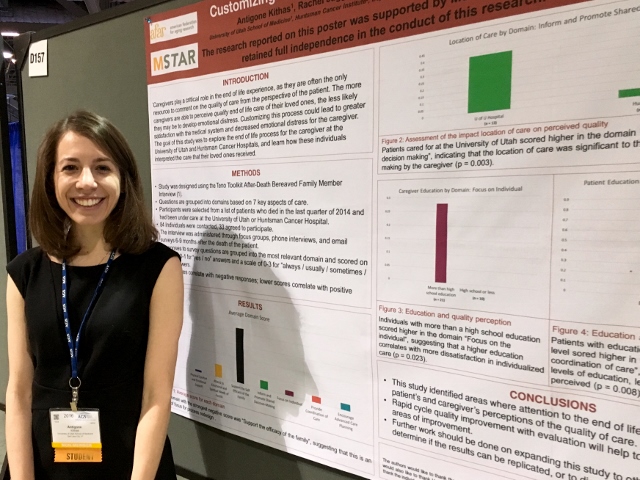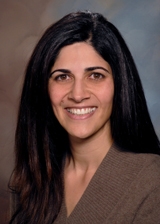 Shaida Talebreza-Brandon, MD was inducted as a new AGS Fellow. In addition, her Geriatrics Evaluation and Management Tools educational product was launched as a new smart phone application. The AGS GEMS App is the perfect tool for a quick consult for those with experience and training in geriatrics; a checklist for clinicians who are caring for older adult; and as a teaching tool. It is available through
http://geriatricscareonline.org/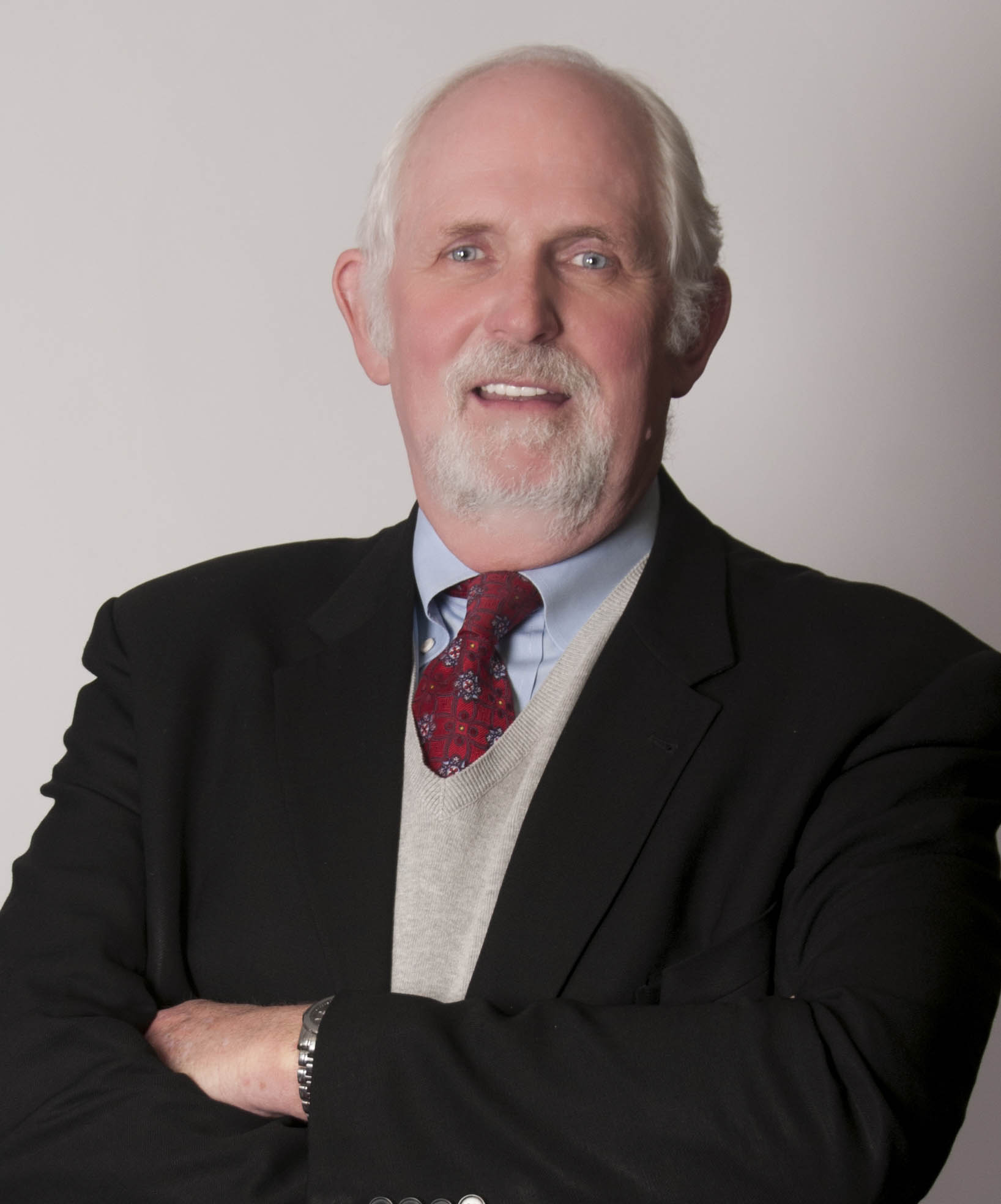 We would like to welcome
Rob Ence to the Utah Commission on Aging. Rob has accepted the offer to become the new Executive Director. His official start date was Monday, May 16.
Rob served as the West Regional Vice President for AARP from 2011 to 2015. He was responsible for seven western states, staffing development, and mission-driven outcomes on key aging issues through public policy, community education and service. He led several national initiatives for AARP on leadership development and business intelligence. Previously he served as the AARP Utah State Director after joining the organization in 2002. He began his career with Marriott Corporation in Santa Clara, CA and earned an MBA with an International Certification for Management from the University of Utah in 1991. He has lectured extensively on financial security and health care issues and has served on several boards of directors including HealthInsight Management Corporation, Envision Utah, and was a founding member of the Utah Commission on Aging. Rob resides with his spouse, Liz, in Salt Lake City, Utah. They have four children and sixteen grandchildren.
Gerontology Interdisciplinary Program Spring Newsletter
Upcoming Events
Utah Geriatrics Society and Regence BCBS
presents
"Payer Innovations in Advance Care Planning and Palliative Care-the Regence BCBS Perspective"
Marriott City Creek
July 13, 2016
6:30pm
Guest Speaker: Dr. Bruce Smith, Executive Medical Director for Regence Palliative Care
2016 Utah Aging Alliance Annual Meeting
"The Business of Getting Old"
September 30th, 2016
www.utahagingalliance.org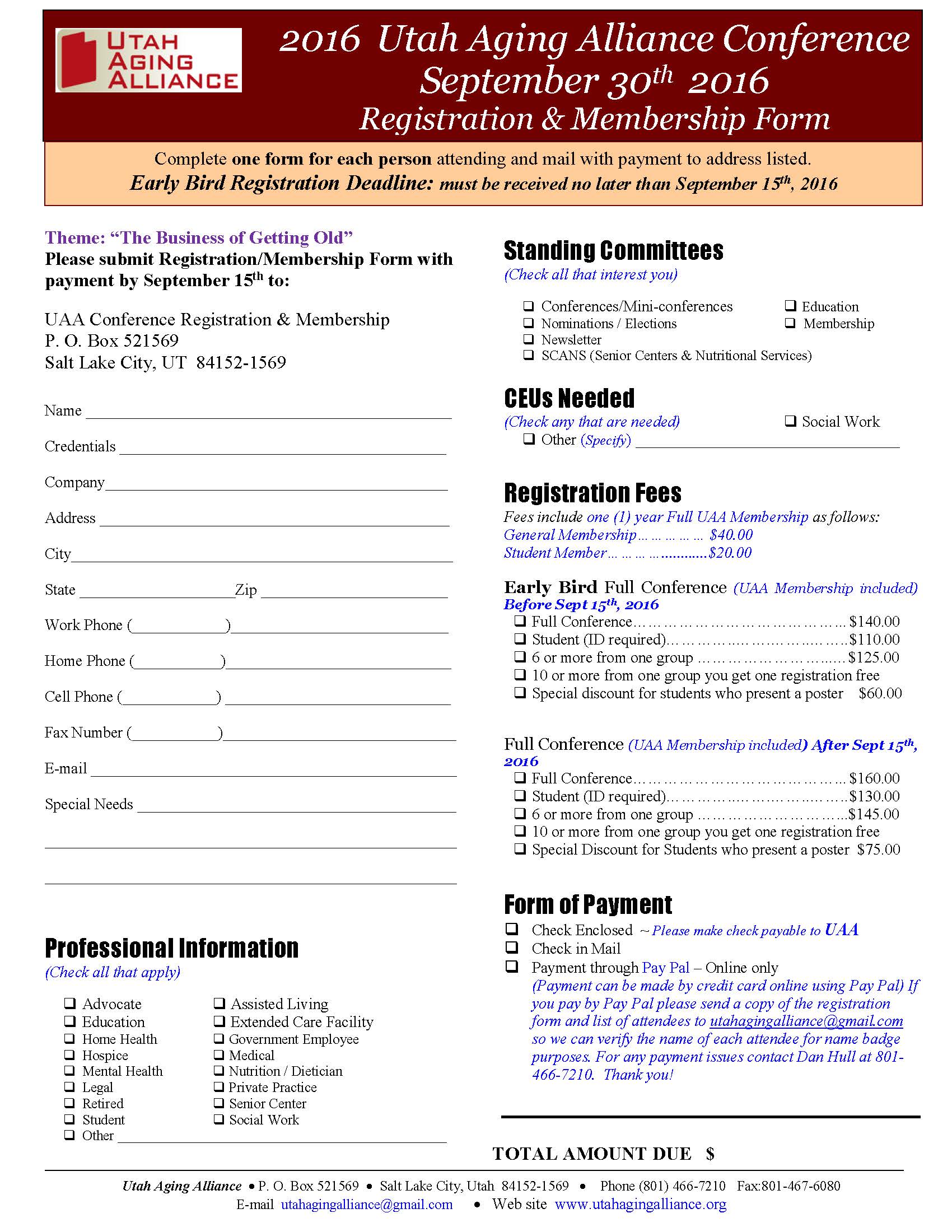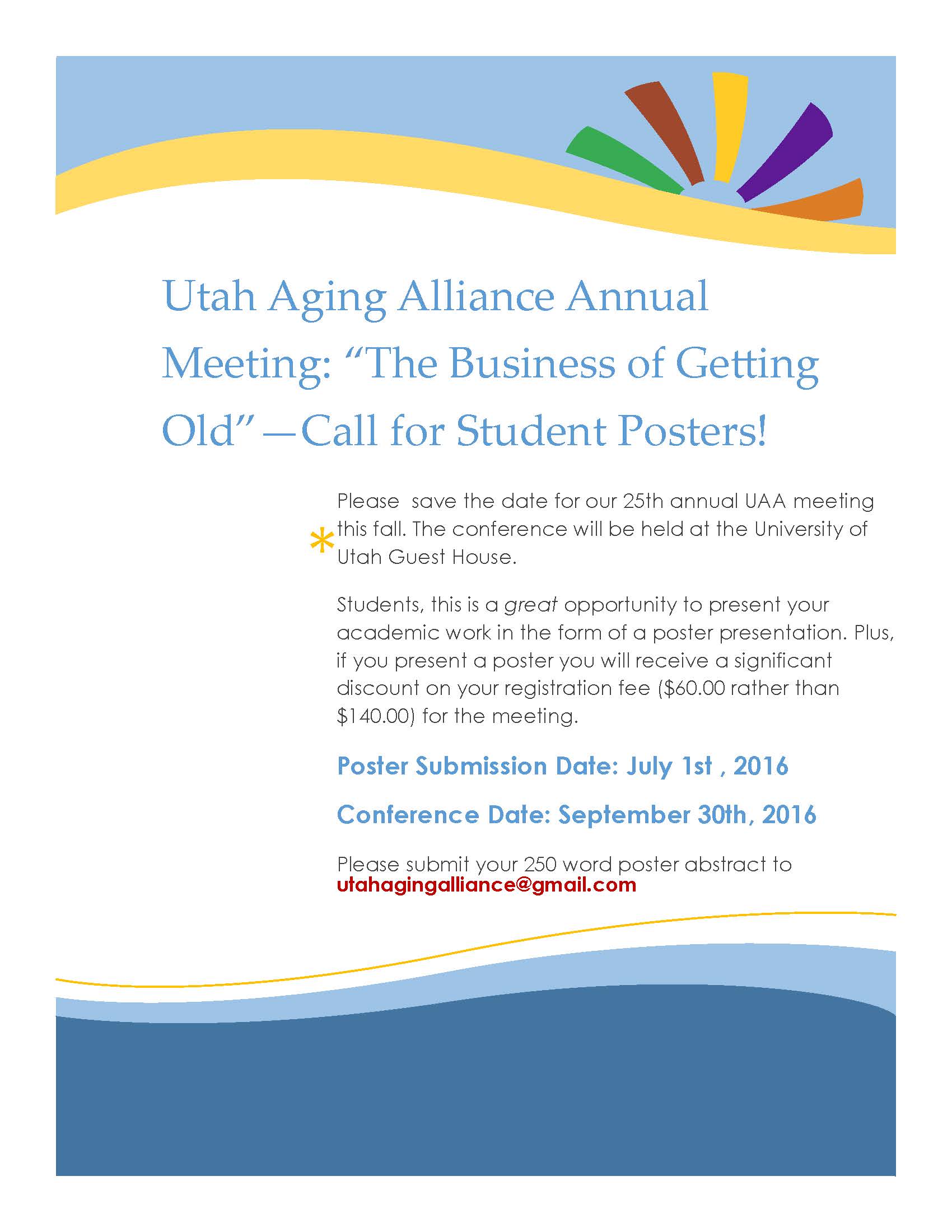 Save the Date....

14th Annual Rocky Mountain Geriatrics Conference
"Embracing Geriatric Complexity: Applying Assessment Tools in Multidisciplinary Environments"
August 29-30, 2016
This year's conference will be held at the Snowbird Ski and Summer Resort, by Salt Lake City, Utah.
Conference information, as it becomes available, can be found at:http://medicine.utah.edu/internalmedicine/geriatrics/conferences/rm_conference/index.php
Presented by: Division of Geriatrics, University of Utah, School of Medicine
Member Updates
Center on Aging Membership Directory
As a mostly virtual Center, we depend on the accuracy and timeliness of our Web presence. Center members are urged to review and update their membership directory information. Please view your information on the Center's Web site . Please send any updates or requests for changes to aging@utah.edu.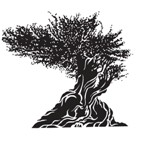 The bristlecone pine tree (Pinus longaeva) - the earth's oldest inhabitant with a life span of almost 5,000 years - is found only in Utah and five other western states. Its extraordinary longevity and ability to adapt and survive in extremely harsh environmental conditions above 10,000 feet embodies the investigative spirit and mission of the Utah Center on Aging.
---
Best,
Mark A. Supiano, MD
Executive Director - Center on Aging