October 2016 Issue/Volume 10, Number 10
A PUBLICATION OF THE UNIV. OF UTAH CENTER ON AGING
Research Participant Registry Goes Live!
As you all know we have been collecting willing participants for the Center on Aging Registry and at this time we have over 325 participants. For the past few months we have been trialing the registry with a few CoA members and their needs for participants in their research. We have worked out the "kinks" and are happy to say that the registry is now open to be used. The primary goal of the Center on Aging Research Participant Registry is to link people in the community, who would like to participate in research, to aging-related studies at the University of Utah. The investigations that we support cover a variety of topics concerned with the health and well-being of older adults. If you would like to use the registry we will need to know your study requirements (i.e. selected age groups, medical conditions), your IRB approval and a formal request sent to Heather Podolan (heather.podolan@hsc.utah.edu).
In the News...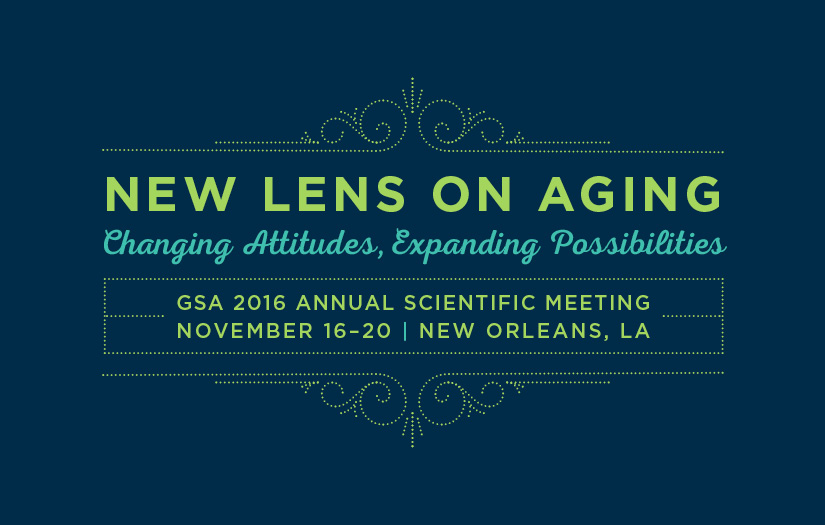 The Gerontological Society of America's 69th Annual Scientific Meeting will be held November 16-20, 2016 in New Orleans, LA. This meeting is the premier gathering of gerontologists from both the United States and around the world.
The University of Utah will be extremely well represented this year! A full schedule of University of Utah presentations is available, click here: University of Utah Presentations - GSA Program

Call for abstracts for the 2017 AGS Annual Scientific Meeting in San Antonio, TX. The submission deadline is December 1, 2016. The website is located here http://www.americangeriatrics.org/.
Utah Commission on Aging
Congratulations to the Utah Commission on Aging; the commission has been awarded a grant from AARP's BankSafe initiative. The BankSafe initiative is launching an online training for financial institutions in five pilot states. This training will teach financial institution employees how to recognize, respond, and report financial exploitation. This initiative empowers financial institutions and the aging network to protect consumers from financial expoitation and keep retirement savings safe.
Member Spotlight
Below are two of our 2016 CoA Pilot Awardees:

Joel D. Trinity, PhD research interest is cardiovascular function in health and disease. Utilizing an integrative approach that combines in-vivo and in-vitro techniques his research examines the impact of age and disease, specifically hypertension, on vascular function and blood flow regulation. His current research is focused on how mechanisms cardiovascular control and vasodilation are altered in hypertension and how these disturbances contribute to exaggerated increases in blood pressure and impaired blood flow regulation during exercise. With assistance from the Center on Aging Pilot Award, he plans to identify the impact of antihypertensive drug therapy on physiological and functional parameters directly associated with the increased propensity of falls in the geriatric hypertensive population. This information will serve as a foundation for clinicians to identify the most appropriate course of antihypertensive treatment without compromising functional mobility.
Dr. Trinity earned his BA in Kinesiology from Occidental College and his MA and PhD in Exercise Physiology from The University of Texas at Austin. He completed a postdoctoral fellowship in the Utah Vascular Research Laboratory under the guidance of Dr. Russell Richardson at the University of Utah and the Salt Lake City VA Medical Center. He became a Research Assistant Professor in the Division of Geriatrics at the University of Utah in 2014.
---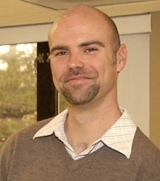 D. Walter Wray, PhD, MSc joined the Division of Geriatrics at the University of Utah in 2008, and is now an Associate Professor of Internal Medicine and VA Investigator at the SLC Geriatric Research, Education, and Clinical Center.
As a member of the Utah Vascular Research Laboratory (UVRL), Dr. Wray's research agenda is broadly focused on vascular and autonomic physiology, with an emphasis on aging and age-related diseases such as heart failure (HF). Recent studies have focused on heart failure patients with preserved ejection fraction (HFpEF), a HF subtype that appears resistant to the conventional treatment that has proven effective in heart failure patients with reduced ejection fraction (HFrEF). Partnering with Dr. John Ryan, a cardiologist who specializes in the clinical care of HFpEF patients, the awarded Center on Aging Pilot Grant will examine the impact of inflammation and oxidative stress on vascular function, and explore the potential off-label use of a novel drug therapy (Kuvan) to mitigate vascular dysfunction in this patient group.

Upcoming Events
Dance for Parkinson's Disease Teachers Seminar
November 3, 2016
5:30 - 7:30pm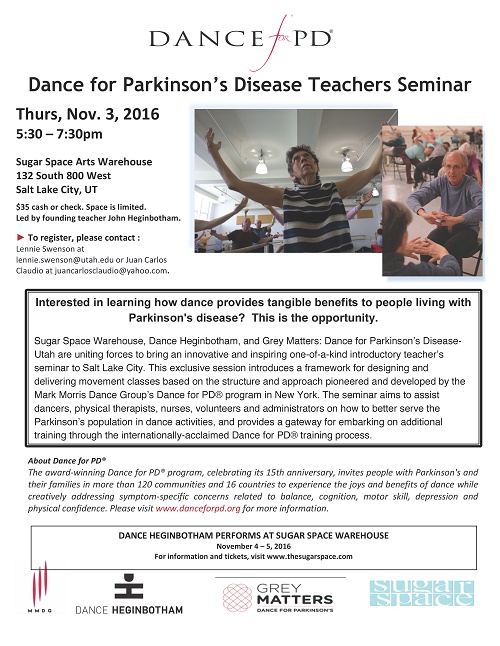 Publication Info
Families Caring for an Aging America - a new National Academies Press Publication (the download is free).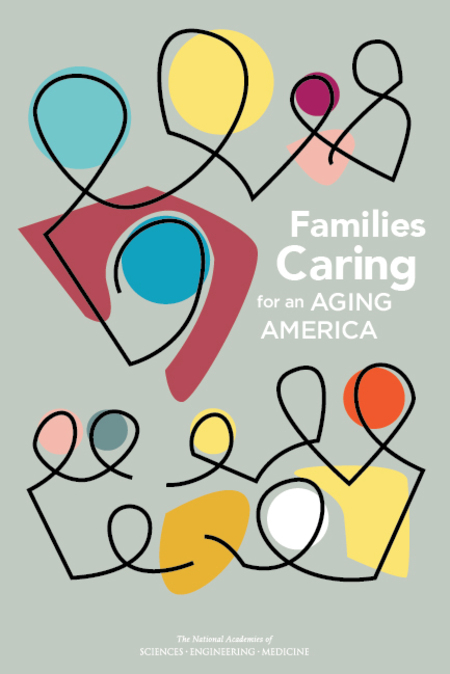 Member Updates/Center on Aging Membership Directory
As a mostly virtual Center, we depend on the accuracy and timeliness of our Web presence. Center members are urged to review and update their membership directory information. Please view your information on the Center's Web site. Send any updates or requests for changes to Heather at heather.podolan@hsc.utah.edu​ or aging.utah.edu.
---
About our Logo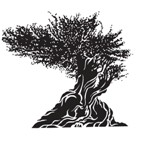 The bristlecone pine tree (Pinus longaeva) - the earth's oldest inhabitant with a life span of almost 5,000 years - is found only in Utah and five other western states. Its extraordinary longevity and ability to adapt and survive in extremely harsh environmental conditions above 10,000 feet embodies the investigative spirit and mission of the Utah Center on Aging.

---
Best,
Mark A. Supiano, MD
Executive Director - Center on Aging