December 2016 Issue/Volume 10, Number 12
A PUBLICATION OF THE UNIV. OF UTAH CENTER ON AGING
Warm Holiday Wishes
We would like to extend our Best Wishes to you for the Holidays. May peace, prosperity and happiness be yours in the New Year!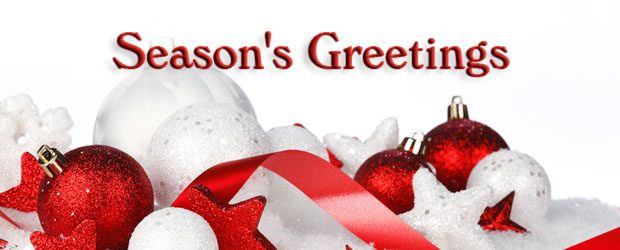 2017 RFP Call for Center on Aging Pilot Grants
We are pleased to officially announce the Call for 2017 Center on Aging Pilot Grants. Submission deadline is Friday, March 17th by 11:59 PM MST.
Complete information and application instructions are posted on the Center on Aging 2017 Pilot Grant webpage. LINK Here
The Center on Aging sponsors an annual pilot grant program to promote the development of aging research at the University of Utah. The goal of this program is to encourage new investigator development, attract established investigators to aging research and stimulate interdisciplinary research collaborations ultimately leading to new externally funded research.
In addition to an aging focus, pilot grant applications that align with research themes of aging and resiliency, genetics of aging and longevity, and vascular aging including heart failureare especially encouraged.
Annual Research Retreat - Save the Date
April 27 - April 28, 2016
The theme for this year's retreat will focus on aging and resiliency. Look for more information in the January newsletter.
Utah Commission on Aging
The Commission welcomes Andrew K. Jackson, Executive Director for the Mountainland Association of Governments as the new Commission Chair. Among other duties, Jackson has supervisory oversight for the Aging and Adult Services Director for Mountainland. He has been involved in planning on a municipal level for over 27 years with significant expertise in transportation and economic development work. He is also an adjunct professor at BYU teaching local government and planning. Jackson has a BS and MS degree in Geography and an MPA from Brigham Young University.
The Commission also welcomes Kristy Cottrell, Deputy Director for the Davis County Health Department and oversees the Department's Senior Services Division, the local Area Agency on Aging. Cottrell also serves on the board for the National Association of Area Agencies on Aging (N4A). Her background includes work on immunizations, pediatrics, women's health, and access to care for underserved populations. Cottrell has a degree in nursing from Westminster College and a MPA from the University of Utah.
The Commission just wrapped a multi-day strategic planning session outlining priorities for 2017 in our public policy, community education, and research support work. In addition, we are rolling out a new communications strategy in 2017 starting with a new website launch in the first quarter of 2017.
Funding Announcements
The recent increase in the NIH budget carried over to the National Institute on Aging (NIA), with the caveat that the majority of the NIA increase be devoted to research related to Alzheimer's Disease. Given this emphasis, targeting your research as it may pertain to AD seems prudent. To that end, these recent funding announcements may be of interest to you (see attached).
Member Updates/Center on Aging Membership Directory
As a mostly virtual Center, we depend on the accuracy and timeliness of our Web presence. Center members are urged to review and update their membership directory information. Please view your information on the Center's Web site. Send any updates or requests for changes to Heather at heather.podolan@hsc.utah.edu​ or aging.utah.edu.
---
About our Logo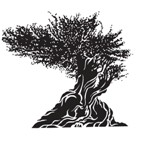 The bristlecone pine tree (Pinus longaeva) - the earth's oldest inhabitant with a life span of almost 5,000 years - is found only in Utah and five other western states. Its extraordinary longevity and ability to adapt and survive in extremely harsh environmental conditions above 10,000 feet embodies the investigative spirit and mission of the Utah Center on Aging.

---
Best,
Mark A. Supiano, MD
Executive Director - Center on Aging