October 2017 Issue/Volume 11, Number 10
A PUBLICATION OF THE UNIV. OF UTAH CENTER ON AGING
Research Participant Registry
We have been live with the registry for over a year and it has been used 11 times by our members. We continue to collect willing participants for the Center on Aging Registry and at this time we have over 430 participants enrolled. The primary goal of the Center on Aging Research Participant Registry is to link people in the community, who would like to participate in research, to aging-related studies at the University of Utah. The investigations that we support cover a variety of topics concerned with the health and well-being of older adults. If you would like to use the registry we will need to know your study requirements (i.e. selected age groups, medical conditions), your IRB approval and a formal request sent to Heather Podolan, (heather.podolan@hsc.utah.edu).
Utah Commission on Aging
The Utah Commission on Aging will be holding its next quarterly meeting at the offices of HealthInsight on Thursday, November 9, 2017 at Noon. Community partners and public are welcome to attend. The first week of November the Commission will roll out its new brand and logo along with an updated website. It will also go live on Facebook to increase its social media presence and communications channels for public education and awareness.
The Commission is launching a pilot program on older adult emergency preparation in the new city of Millcreek. It will focus on helping older citizens build neighborhood networks to assist them in the event an evacuation or physical move is required in the event of an earthquake or a major catastrophic occurrence.
The Commission is actively developing the website and educational content for the Falls Prevention workgroup led by Utah State Senator Jani Iwamoto and community partners. The Senator also sponsored a presentation of the Commission with the Democrat Senate Caucus in early October.
A new U.S. Department of Justice grant was recently awarded to seven groups in six states. The Commission, in partnership with Utah Legal Services and Adult Protective Services, is one of the grant recipients. The grant, which runs for one year, will be focused on the production of educational videos and podcasts on victims' stories to help prepare the public to protect themselves against financial fraud and to encourage better reporting by victims and aiding the prosecution of perpetrators. The Commission's other financial security project, AARP's BankSafe Initiative, has completed its program design and testing and will be launching a broad training for financial institutions in early 2018.
---
Member Spotlight
Welcome to a new Center on Aging Member: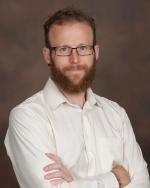 Keith Lohse, PhD, is a new assistant professor in the Department of Health, Kinesiology, and Recreation with an appointment in Physical Therapy and Athletic Training at the University of Utah. Keith graduated with a PhD in cognitive neuroscience from the University of Colorado in 2012, and completed his post-doctoral research in rehabilitation science at the University of British Columbia in 2014. Keith specializes in multi-level statistical modelling and longitudinal data analysis in particular, using these techniques to quantify individual trajectories through the rehabilitation process and explain/predict the trajectories using behavioral and neural measures. These multi-level data might be on the order of seconds, when exploring neural time series data in EEG, or on the order of years, when modelling patient data from electronic medical records. Much of Keith's past work has focused on dose and timing relationships in stroke rehabilitation, with the goal of creating more individualized therapies. Currently, Keith is researching individual learning trajectories in individuals with Parkinson's disease and assessing the reliability of structural/functional neuroimaging measures in healthy older adults. Keith is excited to join the Center on Aging at the University of Utah and developing collaborations to improve the understanding of the neural changes that occur both in healthy aging and as a result of neurological conditions.

---
Upcoming Events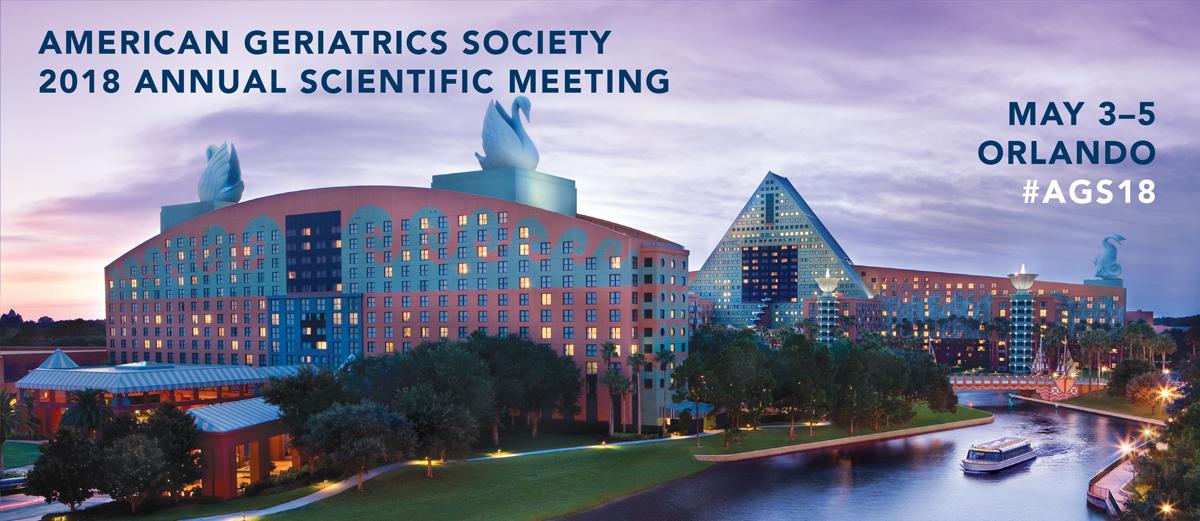 Call for abstracts for the 2018 AGS Annual Scientific Meeting in Orlando, FL. The submission deadline is December 1, 2017. The website is located here:
http://meeting.americangeriatrics.org/submissions/submit-abstract
---
Member Updates/Center on Aging Membership Directory
As a mostly virtual Center, we depend on the accuracy and timeliness of our Web presence. Center members are urged to review and update their membership directory information. Please view your information on the Center's Web site. Send any updates or requests for changes to Heather at heather.podolan@hsc.utah.edu​ or aging.utah.edu.
---
About our Logo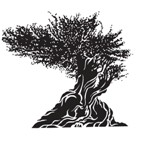 The bristlecone pine tree (Pinus longaeva) - the earth's oldest inhabitant with a life span of almost 5,000 years - is found only in Utah and five other western states. Its extraordinary longevity and ability to adapt and survive in extremely harsh environmental conditions above 10,000 feet embodies the investigative spirit and mission of the Utah Center on Aging.

---
Best,
Mark A. Supiano, MD
Executive Director - Center on Aging