November 2017 Issue/Volume 11, Number 11
A PUBLICATION OF THE UNIV. OF UTAH CENTER ON AGING
Upcoming 2018 RFP Call for Pilot Grants
The Request for Proposals call will be issued in mid December. The Center on Aging sponsors an annual pilot grant program to promote the development of aging research at the University of Utah. The goal of this program is to encourage new investigator development, attract established investigators to aging research and stimulate interdisciplinary research collaborations ultimately leading to new externally funded research.
In the News....
Congratulations to Carole Baraldi, MD for receiving the Advocate of the Year Award from the Utah Geriatrics Society. Dr. Baraldi was introduced by Dr. Fred Gottlieb (pictured below left). The award was presented by the UGS President Dr. Michael Galindo (pictured below right).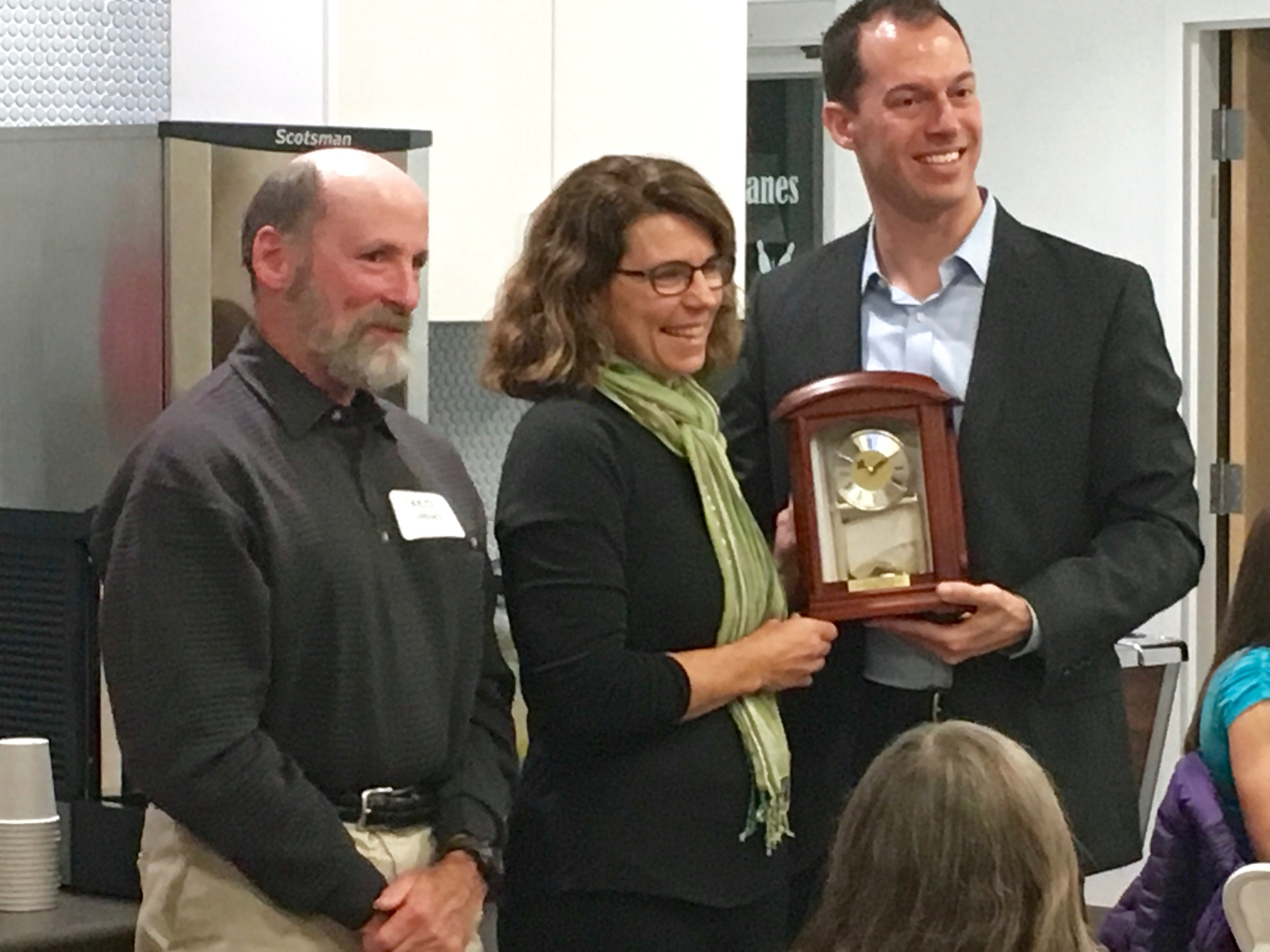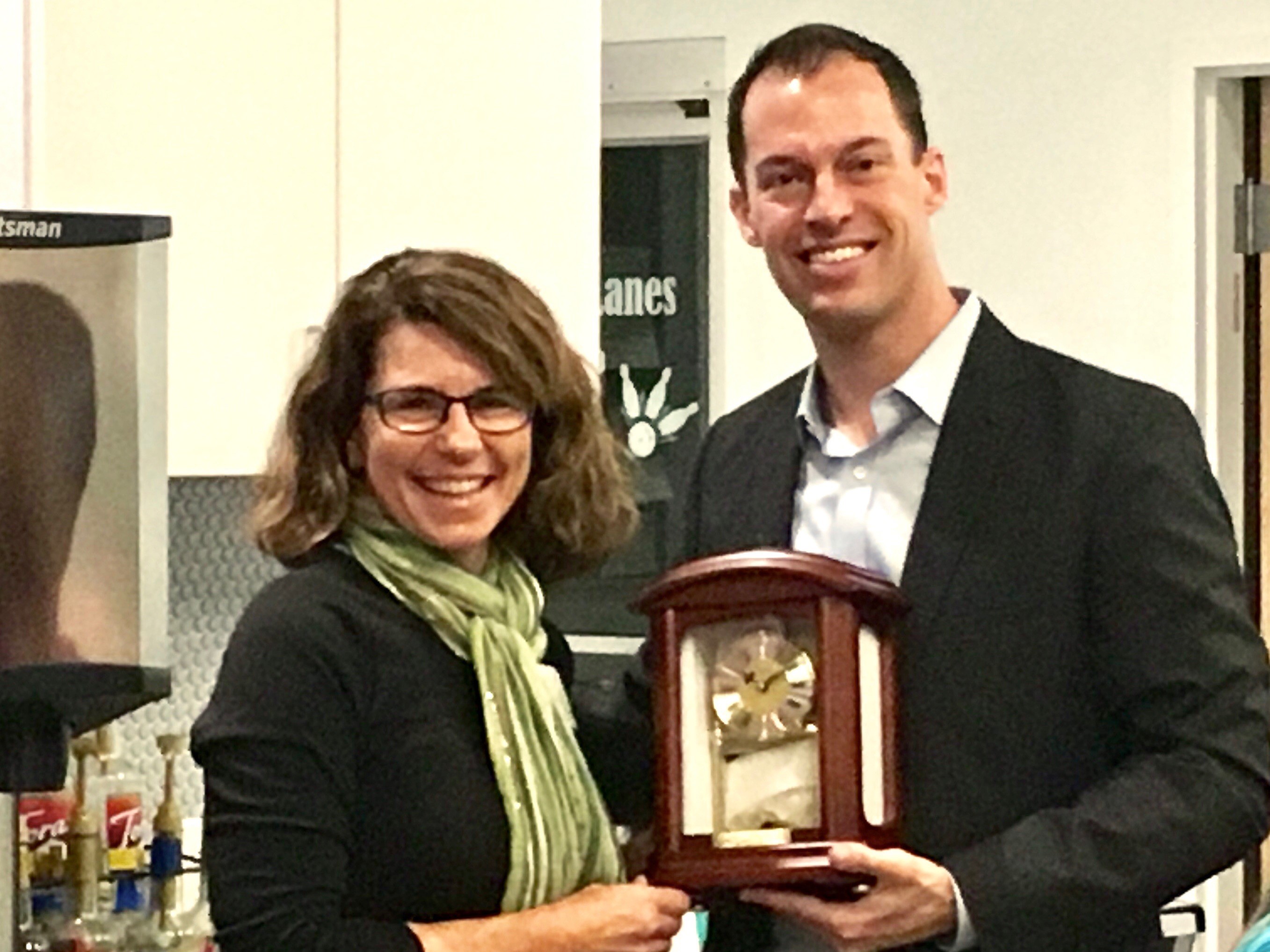 and
Congratulations to Shaida Talebreza, MD who was elected as a Directors-at-Large Board Member for the American Acdemy of Hospice and Palliative Medicine.
Utah Commission on Aging
The Utah Commission on Aging held its fall quarter meeting on Thursday, November 9. Our host and sponsor was HealthInsight in Murray. It was well attended with 13 members and 22 community partners and guests. The new Utah Commission on Aging logo (depicted below) was unveiled along with plans to include the Falls Prevention Alliance and Utah Geriatrics Society contact network in our website upgrade. The site will also host educational materials and resources related to the Advance Care Planning workgroup and ePOLST committee's outreach programs for the public and health professionals.

New Commission member, Linda Milne representing the general public, discussed emergency preparedness for older adults and vulnerable populations and described the pilot program in Millcreek that will have quarterly presentations at the Millcreek Community Center.

Updates were provided on public policy initiatives that have been part of the interim committee hearings and up for consideration in the 2018 state legislative session. Included will be appropriations for expanded education and service levels in support of DAAS and DOH work as well as the Alzheimer's Coordinating Council. U4A is specifically seeking additional funding for Meals on Wheels to stem the increase and demand for services. Other policy issues the Commission supports are the Utah Nursing Consortium's effort to increase teaching capacity in our universities' nursing programs and the Falls Prevention Alliance request to remove barriers for EMS agencies and appropriate access to personal health information to work with medical providers in addressing risk of falls in the home.

The U Eccles School of Business under Debra Scammon received a PCORI grant on Taking Care of Our Parents. The Commission is a partner and participant in the grant program. Other items moving forward is the educational grant on financial victims, launching in late November with Utah Legal Services, promotion of HealthInsight's Vaccination for Senior Citizens promotion, Serious Illness Conversation training with the U's Dr. Anna Beck, and others. The most compelling activity was generated around a New Yorker article on guardianship abuses in Clark County, NV. Utah Courts WINGS coordinator led a discussion around the guardianship issues in Utah that need to be addressed to protect individual and family rights and property.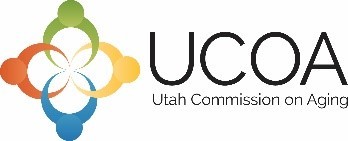 ---
Member Spotlight
Welcome to a new Center on Aging Member: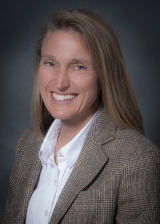 Corrine Welt, MD is a Professor of Medicine and Interim Chief of the Division of Endocrinology, Metabolism and Diabetes. Dr. Welt was an undergraduate at the University of Wisconsin-Madison and a medical student at Cornell Medical College. She then moved to Boston, where she was an intern and resident at Brigham and Women's Hospital and an Endocrinology fellow at Massachusetts General Hospital. She spent the next 20 years at MGH studying female reproduction. Her recent work centers on the genetics of female reproductive disorders that led to her receipt of a 2017 CoA pilot grant titled "Primary Ovarian Insuffiency Genetics as a Marker of early Aging". In particular, she is interested in the genetics of primary ovarian insufficiency and early menopause. She feels extremely fortunate that she moved to Utah, which has the most complete genealogy database in the U.S. In collaboration with the genetics and biochemistry groups at the University of Utah, she has already identified two genes that are associated with early menopause and looks forward to expanding these genetic studies to large Utah families.

---
Upcoming Events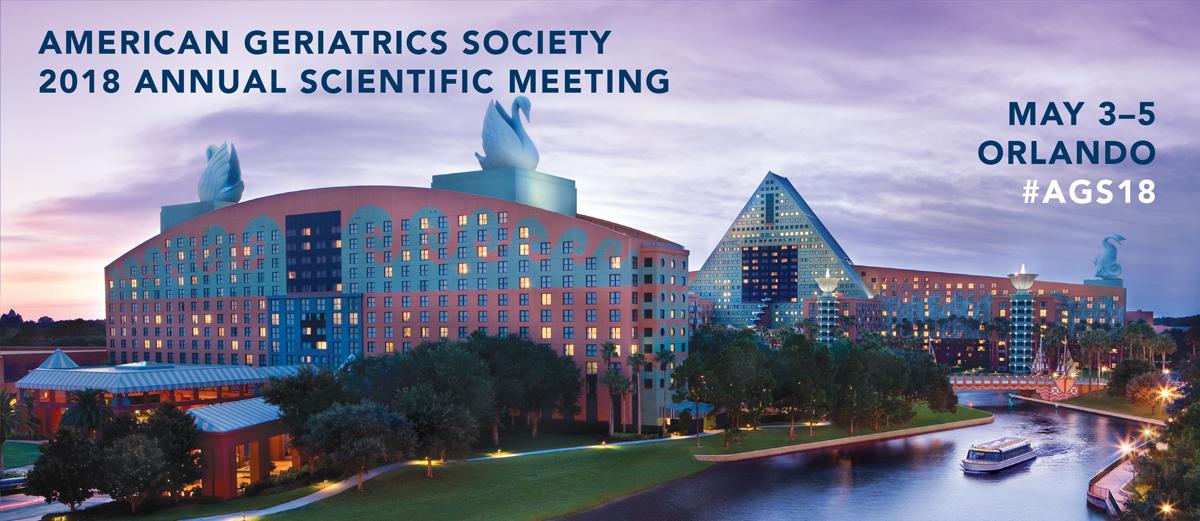 Call for abstracts for the 2018 AGS Annual Scientific Meeting in Orlando, FL. The submission deadline is December 1, 2017. The website is located here:
http://meeting.americangeriatrics.org/submissions/submit-abstract
---
Member Updates/Center on Aging Membership Directory
As a mostly virtual Center, we depend on the accuracy and timeliness of our Web presence. Center members are urged to review and update their membership directory information. Please view your information on the Center's Web site. Send any updates or requests for changes to Heather at heather.podolan@hsc.utah.edu​ or aging.utah.edu.
---
About our Logo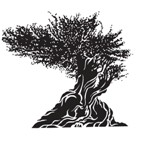 The bristlecone pine tree (Pinus longaeva) - the earth's oldest inhabitant with a life span of almost 5,000 years - is found only in Utah and five other western states. Its extraordinary longevity and ability to adapt and survive in extremely harsh environmental conditions above 10,000 feet embodies the investigative spirit and mission of the Utah Center on Aging.

---
Best,
Mark A. Supiano, MD
Executive Director - Center on Aging