January 2018 Issue/Volume 12, Number 01
A PUBLICATION OF THE UNIV. OF UTAH CENTER ON AGING
2018 RFP Call for Center on Aging Pilot Grants
We are pleased to officially announce the Call for 2018 Center on Aging Pilot Grants. Submission deadline is Friday, March 16th by 11:59 PM MST.

Complete information and application instructions are posted on the Center on Aging 2018 Pilot Grant webpage. LINK Here

The Center on Aging sponsors an annual pilot grant program to promote the development of aging research at the University of Utah. The goal of this program is to encourage new investigator development, attract established investigators to aging research and stimulate interdisciplinary research collaborations ultimately leading to new externally funded research.
Annual Research Retreat - Save the Date
April 5 - April 6, 2018

The theme for this year's retreat will focus on creativity and aging - Creative EngAGEment through the Arts. If you know anyone interested in an installation, interactive performance, etc. related to this theme; please contact either Drs. Mark Supiano, Jackie Eaton or Sydney Cheek-O'Donnell for more information. The Center on Aging retreat will be held at the Museum of Fine Arts. April 5th (3-6p) Poster /Installation Session and April 6th (8a-12p) Keynotes/Retreat. A more detailed agenda will be coming in February's newsletter.

The Keynote Speakers for the Center on Aging retreat, both from the University of California san Francisco are Julene Johnson, PhD, Professor, UCSF School of Nursing (pictured below - left) and Louise Aronson, MD, Professor, UCSF School of Medicine (pictured below - right).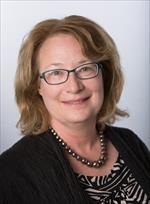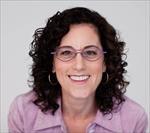 Research Retreat: Call for Posters!
We are now accepting posters for the 2018 Research Retreat. The Poster Session will be held on Thursday April 05, 2018 from 3:00 - 6:00 pm in the Grand Hall of the Museum of Fine Arts, Marcia & John Price Museum Building 410 Campus Center Dr., Salt Lake City, Utah 84112.

Poster Submission deadline is Friday March 9, 2018. All Center on Aging members, affiliates and their trainees are encouraged to present a poster.

Download the Poster Submission Instructions PDF Here


Center on Aging Logo
Just a reminder that our Center on Aging logo has changed (see below).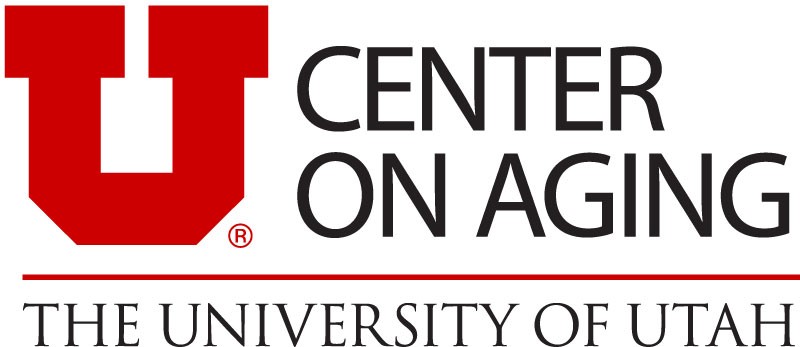 To use the logo please go here https://aging.utah.edu/about/images.php or contact Heather. Please substitute this logo for the prior version in all of your CoA-related presentations.
Also, come see Heather to pick up your new Center on Aging mug.

Utah Commission on Aging
The Falls Prevention Alliance website is ready to launch and will be introduced at the February Commission meeting and joint reception at the State Capitol Board room. The Commission meeting will be from 11 am – 12 pm on Wednesday, February 7 followed by the joint session with the Falls Prevention Alliance. Sen. Jani Iwamoto presented a resolution for a Falls Prevention Awareness Day in the first week of the current legislative session.

The Commission produced its first episode of "Rap on Aging" podcast series interviewing Teresa Garrett, Associate Professor of Nursing at the U, and others about the nursing shortage and faculty funding needs in support of their request to the legislature to increase faculty positions across the nursing schools in the state.

Commission member and State Senator Brian Shiozawa, M.D., retired from the legislature and his career to take a post with HHS in Denver administrating medical programs for Region VIII. Senator Brian Zehnder, also an M.D. with IHC, has been appointed to fill the Senate seat and seat on the Commission. Zehnder brings an interest in aging issues and will join us at our February meeting. He represents Senate District in Salt Lake County.

The ePOLST work continues with the newly reframed Utah POLST Registry Steering Committee. We will be applying for funding in the next month that will build out the technology, and provide funds for training providers, nursing home residents and caregivers, and provide website funding to support a broader public education outreach on the purpose and process for completing a POLST.

The 3rd annual End of Life Summit will be held at the IHC Doty Education Center in Murray on April 26, 2018 from 8 am to 1 pm. Public, caregivers, health providers are invited to attend.
Upcoming Events

The annual scientific meeting of the American Geriatrics Society will be held May 3-5, 2018 in Orlando. Registration is now available.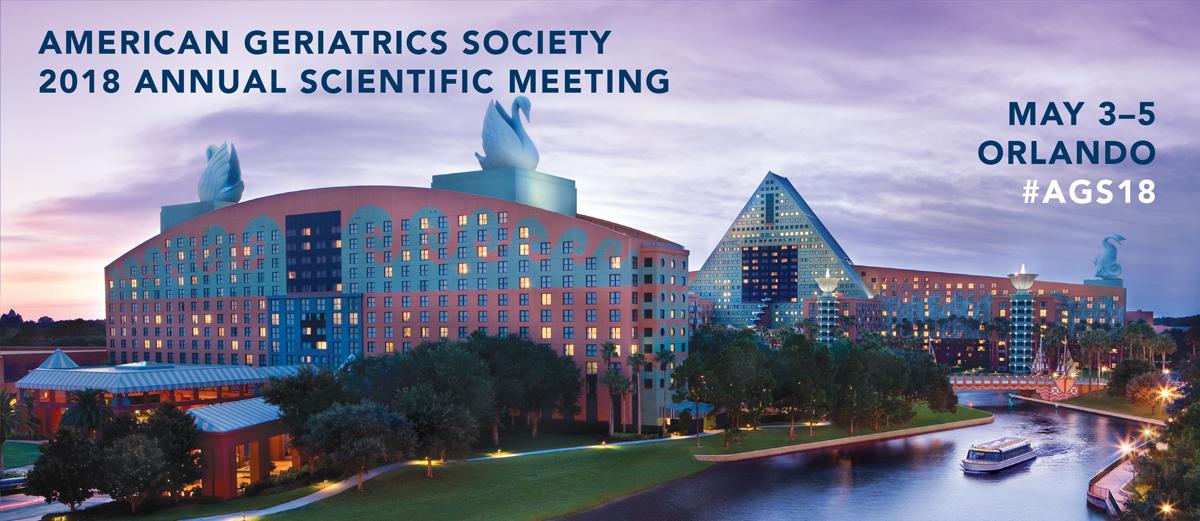 https://meeting.americangeriatrics.org/
---
Member Updates/Center on Aging Membership Directory
As a mostly virtual Center, we depend on the accuracy and timeliness of our Web presence. Center members are urged to review and update their membership directory information. Please view your information on the Center's Web site. Send any updates or requests for changes to Heather at heather.podolan@hsc.utah.edu​ or aging.utah.edu.
---
About our Logo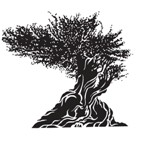 The bristlecone pine tree (Pinus longaeva) - the earth's oldest inhabitant with a life span of almost 5,000 years - is found only in Utah and five other western states. Its extraordinary longevity and ability to adapt and survive in extremely harsh environmental conditions above 10,000 feet embodies the investigative spirit and mission of the Utah Center on Aging.

---
Best,
Mark A. Supiano, MD
Executive Director - Center on Aging