February 2018 Issue/Volume 12, Number 02
A PUBLICATION OF THE UNIV. OF UTAH CENTER ON AGING
2018 RFP Call for Center on Aging Pilot Grants
Reminder that the submission deadline is Friday, March 16th by 11:59 PM MST.

Complete information and application instructions are posted on the Center on Aging 2018 Pilot Grant webpage. LINK Here

The Center on Aging sponsors an annual pilot grant program to promote the development of aging research at the University of Utah. The goal of this program is to encourage new investigator development, attract established investigators to aging research and stimulate interdisciplinary research collaborations ultimately leading to new externally funded research.
Center on Aging 12th Annual Research Retreat 2018
Creative EngAGEment through the Arts
April 5 - April 6, 2018

We are pleased to welcome two Keynote Speakers for our 2018 Annual Research Retreat. Julene Johnson, PhD (University of California San Francisco) - Dr. Johnson is the Interim Associate Dean of Research for the UCSF School of Nursing and the Associate Director at the UCSF Institute of Health & Aging. Her research program focuses on cognitive aging, promoting health and well-being of older adults; Louise Aronson, MD (University of California San Francisco) - Dr. Aronson is a Professor of Geriatrics, holds an MFA in writing, and is the author of "A History of the Present Illness". Her research and scholarship focus on geriatrics and aging, reflective learning and public medical writing.

They will be joined by five University of Utah faculty presenters and one MFA Student : Jeff Anderson, MD, PhD, Associate Professor, School of Medicine; Richard Gurgel, MD, Assistant Professor, School of Medicine; Juan Carlos Claudio, MFA, Assistant Professor, School of Dance; Jackie Eaton, PhD, Assistant Professor, College of Nursing; Susan Sample, PhD, MFA, Assistant Professor, School of Medicine; Katherine Wingard, MFA Student.

Link for the Center on Aging Retreat agenda.


Research Retreat: Call for Posters!
A reminder to submit your research posters for the 2018 Research Retreat. The Poster Session will be held on Thursday April 05, 2018 from 3:00 - 6:00 pm in the Grand Hall of the Museum of Fine Arts, Marcia & John Price Museum Building 410 Campus Center Dr., Salt Lake City, Utah 84112.

Poster Submission deadline is Friday March 9, 2018. All Center on Aging members, affiliates and their trainees are encouraged to present a poster.

Download the Poster Submission Instructions PDF Here
Congratulations
Jonathan Nebeker, MD, MS is the recipient of not one, but two awards in Excellence in Health Information Technology. In June, the Open Source Electronic Health Record Alliance selected Dr. Nebeker for the 2017 Government Leadership Award, in acknowledgement of his outstanding leadership and pivotal support for the open source community. And in December, the Federal Health IT magazine bestowed Dr. Nebeker with the FedHealthIT100 Award, in recognition of his leadership in health information technology and for supporting new models of care using innovative technology.
Utah Commission on Aging
The Falls Prevention Alliance website went live the first week of February. It was introduced as part of a resolution by Senator Jani Iwamoto to the legislature as part of the alliance's educational outreach efforts seeking support and recognition of our efforts and to establish September 22 as Fall Prevention Day. The resolution has passed both houses.

Other Commission supported efforts are moving through the last days of the legislature including expanded faculty funding for our colleges of nursing and needed support for older adult services.
The second episode in our podcast series will go live by the end of the February. "No One Is Coming For You" on emergency preparedness and surviving a disaster. Our guest was Ed Blake of Salt Lake Valley Habitat for Humanity and president of Utah VOAD – Volunteer Organizations Active in Disaster.

Commission member Mayor Ron Bigelow has resigned from the Commission given his increased work assignments. Commission Chair Andrew Jackson and Executive Director Rob Ence will be interviewing replacement candidates for this and our public safety sector posts in early March.

The ePOLST work budgets are in and the grant is being written to create the Utah POLST registry.

The Department of Justice grant project has launched and victim stories are being solicited in preparation for interviews and taping sessions. Ence will present to Adult Protective Services on the Commission work and our collaboration with APS on Feb 27.
The 3rd annual End of Life Summit will be held at the IHC Doty Education Center in Murray on April 26, 2018 from 8 am to 1 pm. Public, caregivers, health providers are invited to attend. Daniel Hoefer, M.D., of Sharp HealthCare will be our keynote speaker and Lynn Meinor and Brock Frost, Ph.D., will conduct a cognitive assessments training.
NIA Announcement
Apply to the 2018 Butler-Williams Scholars Program - this program provides unique opportunities for junior faculty and researchers who are new to the field of aging to gain insight about research on aging froma number of perspectives. The Application deadline is March 23, 2018.
Upcoming Events
Utah Aging Alliance will be having their Annual Conference on April 12th at the Utah Celebration Center. Registration is located here. The keynote speaker is Amanda Dickson and this year's theme is "The Power of Community for Positive Aging".

The annual scientific meeting of the American Geriatrics Society will be held May 3-5, 2018 in Orlando. Registration is now available.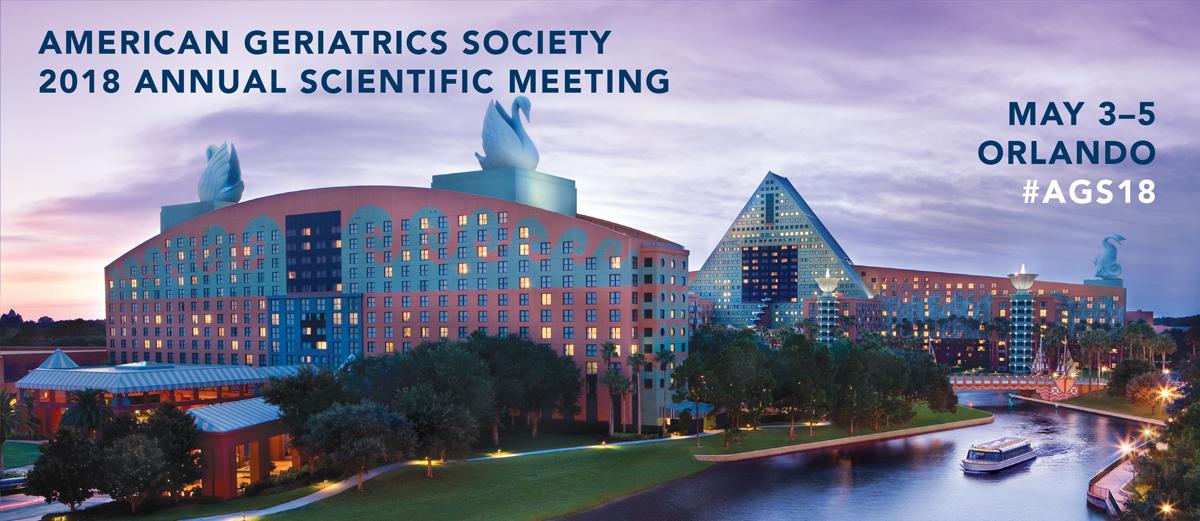 https://meeting.americangeriatrics.org/
Gerontological Society of America (GSA) is now accepting abstract submissions for its 2018 Annual Scientific Meeting - taking place from November 14 - 18th in Boston, Massachusetts. The deadline to submit is March 15th and the meeting theme is "The Purposes of Longer Lives". Call for Abstracts is available online.
---
Member Updates/Center on Aging Membership Directory
As a mostly virtual Center, we depend on the accuracy and timeliness of our Web presence. Center members are urged to review and update their membership directory information. Please view your information on the Center's Web site. Send any updates or requests for changes to Heather at heather.podolan@hsc.utah.edu​ or aging.utah.edu.
---
About our Logo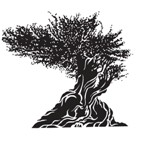 The bristlecone pine tree (Pinus longaeva) - the earth's oldest inhabitant with a life span of almost 5,000 years - is found only in Utah and five other western states. Its extraordinary longevity and ability to adapt and survive in extremely harsh environmental conditions above 10,000 feet embodies the investigative spirit and mission of the Utah Center on Aging.

---
Best,
Mark A. Supiano, MD
Executive Director - Center on Aging