March 2018 Issue/Volume 12, Number 03
A PUBLICATION OF THE UNIV. OF UTAH CENTER ON AGING
Center on Aging 12th Annual Research Retreat 2018
Creative EngAGEment through the Arts
April 5 - April 6, 2018
Our 12th Annual Research Retreat will be held on April 5 - 6, 2018. We encourage everyone to attend!

The creative arts installation/poster session will be held Thursday April 5, 2018 from 3:00 - 6:00 pm. We are pleased to have received 20 posters and 7 creative arts installations for submission this year. See poster list here.

The Keynotes Presentations and Symposium Sessions will be held Friday April 6, 2018 from 8:00am - 12:00pm. Link for the Center on Aging Retreat agenda.

We are pleased to welcome the two Keynote Presenters, Drs. Julene Johnson (pictured on the left) and Louise Aronson (pictured on the right), both joining us from UCSF.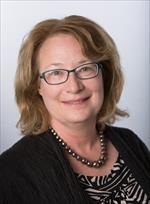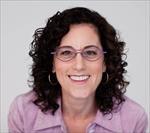 Both events will be held in the Utah Museum of Fine Arts 410 Campus Center Dr., Salt Lake City, UT 84112. Parking is limited; there will be signs directing people to the Center Parking Garage.

We look forward to seeing you!
The Department of Internal Medicine and Division of Geriatrics
presents
The Gerald Rothstein, MD Endowed Lectureship
Louise Aronson, MD, MFA
Professor, UCSF Division of Geriaatrics
Director, UCSF Medical Humanities

"Optimizing Medical Care for Older Adults: What Does Steve Jobs Have to do With It?"

Thursday, April 5, 2018
Noon - 1:00pm
School of Medicine
Classroom A
Congratulations
Stavros Drakos, MD, PhD and Russell Richardson, PhD along with three other faculty members are the recipients of receiving an Institutional Undergraduate Student Research Fellowship Program. This grant is similar to a T32 training grant geared towards undergraduate students to perform CV research (five spots per year for 3 years).
Utah Geriatric Education Consortium
The Utah Geriatric Education Consortium (UGEC) was established in July 2015 in order to improve long term healthcare through the education of the workforce providing associated services.

The UGEC has had a dramatic impact on the long term care workforce to date. Please se its recent newsletter for a summary of its ongoing activities.

Link for the UGEC Newsletter


Utah Commission on Aging
The Commission held its legislative session meeting on February 7 at the State Capitol Board room. Discussions included the Falls Prevention resolution, how work with legislators, updates on BankSafe, Guardians of the Court, DOJ grant, Arts and Aging, ePOSLT registry, etc.
Legislative updates and results include funding achieved for Utah Nursing Consortium, Alzheimer's education, resources for older age services (e.g. Meals on Wheels), Childrens' Service Society, etc. Overall a successful session.

Episode 2 of the Rap on Aging podcast series, "No One Will Come For You" on emergency and disaster preparedness with our guest Ed Blake of Salt Lake Valley Habitat for Humanity is found at: https://mediaspace.utah.edu/media/t/0_s2tcr29a

UCOA is looking for victim stories as a result of financial abuse or fraud for our educational series. Please contact us at rob.ence@utah.edu if you have information to share. We are also hosting an intern this semester, Carly Ann Kuhn, from the Department of Family and Consumer Studies. She is helping build assets for our website and helped launch the UCOA Facebook site. Please visits at: https://www.facebook.com/utahaging/

The 3rd annual End of Life Summit will be held at the IHC Doty Education Center in Murray on April 26, 2018 from 8 am to 1 pm. Public, caregivers, health providers are invited to attend. Daniel Hoefer, M.D., of Sharp HealthCare will be our keynote speaker and Lynn Meinor and Brock Frost, Ph.D., will conduct a cognitive assessments training.
Upcoming Events
Careers in Aging Workshop and Presentation
Gary Glazner Alzheimer's Poetry Project
Wednesday April 11, 2018
10:00am - 2:00pm
U of U College of Nursing

https://aging.utah.edu/_resources/documents/2018_Careers%20in%20Aging_UofU_evs.pdf

The annual scientific meeting of the American Geriatrics Society will be held May 3-5, 2018 in Orlando. Registration is now available.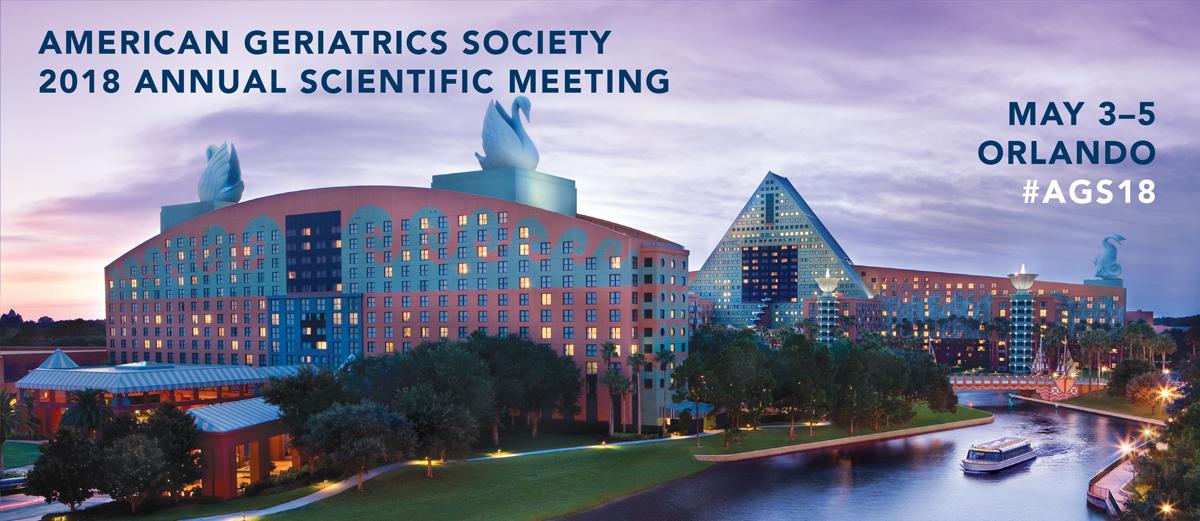 https://meeting.americangeriatrics.org/
Gerontological Society of America (GSA) 2018 Annual Scientific Meeting - will be taking place from November 14 - 18th in Boston, Massachusetts. The meeting theme is "The Purposes of Longer Lives".
---
Member Updates/Center on Aging Membership Directory
As a mostly virtual Center, we depend on the accuracy and timeliness of our Web presence. Center members are urged to review and update their membership directory information. Please view your information on the Center's Web site. Send any updates or requests for changes to Heather at heather.podolan@hsc.utah.edu​ or aging.utah.edu.
---
About our Logo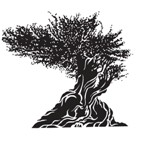 The bristlecone pine tree (Pinus longaeva) - the earth's oldest inhabitant with a life span of almost 5,000 years - is found only in Utah and five other western states. Its extraordinary longevity and ability to adapt and survive in extremely harsh environmental conditions above 10,000 feet embodies the investigative spirit and mission of the Utah Center on Aging.

---
Best,
Mark A. Supiano, MD
Executive Director - Center on Aging