October 2018 Issue/Volume 12, Number 10
A PUBLICATION OF THE UNIV. OF UTAH CENTER ON AGING
Annual Research Retreat - Save the Date
Age Friendly Health System - What are the Challenges?
April 4-5, 2019
The theme for the upcoming 2019 retreat will focus on the Age Friendly Health System - What are the Challenges? Our Keynote speaker will be Mary Tinetti, MD, (pictured below) Gladys Phillips Crofoot Professor of Medicine (Geriatrics) and Professor in the Institution for Social and Policy Studies; Section Chief, Geriatrics from the Yale School of Medicine.

Dr. Tinetti is a geriatrics leader and co-chair of the Age Friendly Health System Advisory Committee for the Institute for Healthcare Improvement. Her current focus is on clinical decision-making for older adults in the face of multiple health conditions, measuring the net benefit and harms of commonly used medications, and the importance of cross-disease universal health outcomes. Dr. Tinetti also is leading a national effort to develop and test an approach to health care decision-making that realigns primary and specialty care to focus on the health outcome priorities and treatment preferences of older adults with multiple and complex health needs. She is a member of the National Academy of Medicine and the Methodology Committee of the Patient-Centered Outcomes Research Institute (PCORI). Dr. Tinetti is a MacArthur Foundation Fellow, and previously an Atlantic Philanthropies Health and Aging Policy fellow at CMS.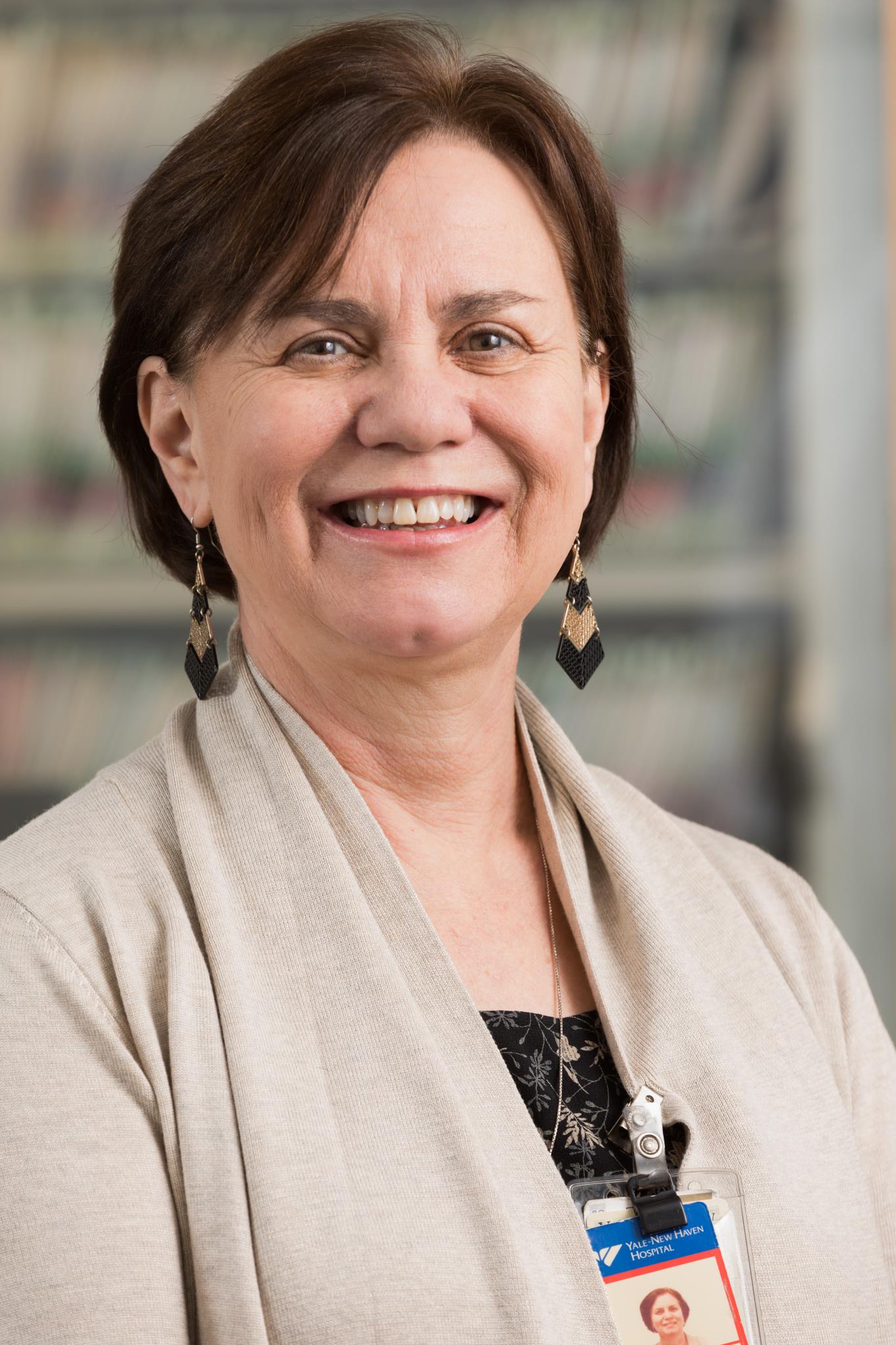 A more detailed agenda will be coming in the near future.

Age Friendly Health System
As noted last month the Center on Aging will be providing leadership for University of Utah Health's participation in the Age Friendly Health System initiative.

Gerontology Master of Science Program
Do you know anyone who might be interested in a Master of Science in Gerontology? Applications are due December 1, 2018. Please see the flyer below.
Faculty Announcement in the College of Fine Arts
The College of Fine Arts is seeking an expert in the application of arts interventions for health and wellbeing. The successful candidate will serve as a leader of the University of Utah's Arts in Health Innovation Lab, a catalyst of interdisciplinary research, teaching, clinical care, and community engagement at the intersection of the arts and health. Members of the AIHIL come from five colleges as well as the University of Utah School of Medicine, the Utah Museum of Fine Arts, UtahPresents, Center on Aging, University of Utah Hospital, University of Utah Neruropsychiatric Institute and Huntsman Cancer Institute. "Arts in Health" is understood as the broad and growing academic discipline and field of practice dedicated to using the power of the arts to enhance human health and well-being in diverse institutional and community settings.

Here is the link: http://utah.peopleadmin.com/postings/82887
Utah Commission on Aging
The Commission has been given permission from the Department of Justice to begin filming victim stories and developing focus group before and after analysis to gauge the effectiveness of our project. Filming will occur over the next few months. Dr. Supiano referred an interested resource from the University of Utah College of Law.
Utah ePOLST Steering Committee is poised to launch a new grant upon final approval of our education outreach project and plan to build a repository with UHIN. The funding approval process has been delayed until January 2019. We will be presenting to the Digital Health Commission on Nov 1.

Executive Director Ence met with board members of the Utah Geriatric Society to give an overview of Commission work. Ence offered to sponsor the UGS website as part of the UCOA network. Ence also participated in the Qualis HealthInsight management conference in San Diego with key note presenters on Medicare and Medicaid updates, patient-centered care, collaborating on affordability, sustainability and transparency of care models, and community health reports from Kaiser Permanente.

PCORI Creating Caregiver Provider Partnership (CCPP) next committee conference will be early November. UCOA has provided connections with key drafters of the California Task Force on Caregiving.
UCOA is reviewing the Utah 2020 Census Outreach Strategy and continues to advise on proposed legislation regarding Medicaid dental benefits.

The Walks for Alzheimer's completed a successful season with new highs in participation, funds raised, and community awareness. UCOA is an active partner in promoting brain fitness, educational outreach and programs offered sponsored by the Utah Alzheimer's Coordinating Council, support for caregiver initiatives to provide training and respite.

UCOA updated the Utah Falls Prevention sponsored website and is in the process of creating a sponsored site for Engage Arts Utah as a companion site to the Music & Memory program. We anticipate launch by the first of the year. The website has created a guest blog program which goes live in November.

Executive Director Ence introduced UCOA emergency preparedness volunteer, Linda Milne, at the AARP Utah annual retreat as the recipient of the AARP Andrus Award for Volunteer of the Year.
Community Resource committee has begun to compile resource information on housing and homelessness issues. We are engaging with Envision Utah to elevate aging population issues in their work plan.

Research & Academia committee will meet Wednesday – October 24 – 11:00 AM via Zoom conference. Music & Memory Coalition/Engage Arts will meet at the Bateman Horne Center on Thursday, November 1 at Noon at the Bateman Horne Center.
Upcoming Events
Internal Medicine Grand Rounds

What's Good for the Heart IS Good for the Brain: SPRINT - MIND Results

Mark Supiano, MD
November 8, 2018
Noon, SOM Classroom A

Dr. Supiano will be presenting the new results on cognitive and brain MRI outcomes from the Systolic Blood Pressure Intervention Trial (SPRINT). The presentation will also be live streamed https://medicine.utah.edu/internalmedicine/grand-rounds/

Gerontological Society of America (GSA) 2018 Annual Scientific Meeting - will be taking place from November 14 - 18th in Boston, Massachusetts. The meeting theme is "The Purposes of Longer Lives".
https://www.geron.org/meetings-events/gsa-2018-annual-scientific-meeting
Grant Opportunities
NIA Funding Opportunities

2019 Paul B. Beeson Emerging Leaders Career Development Award in Aging. This funding opportunity invites early-stage physician and other health professional investigators with a commitment to aging and/or aging-related diseases to apply for awards to advance research and leadership skills in their specialty and in the broader fields of aging and geriatrics.
Read about the latest NIA Funding Opportunities by clicking on the links below:

Alzheimer Centers for Discovery of New Medicines (U54 Clinical Trial Not Allowed)

Clinical Trial on Effects of Statins in Older Adults without Clinical Cardiovascular Disease (U19 Clinical Trial Required)

Research Network on Telomeres as Sentinels of Environmental Exposures, Psychosocial Stress, and Disease Susceptibility (U24 Clinical Trial Not Allowed)

Telomeres as Sentinels of Environmental Exposures, Psychosocial Stress, and Disease Susceptibility: A Methods Comparison Study (U01 Clinical Trial Optional

NIA Funding Opportunities - Notice of Intent/Participation

Notice of Intent to Publish a Funding Opportunity Announcement for Clinician-Scientists Transdisciplinary Aging Research (Clin-STAR) Coordinating Center

Notice of Participation of the National Institute on Aging (NIA) in RFA-MH-19-510 "Novel Mechanism Research on Neuropsychiatric Symptoms (NPS) in Alzheimer's Dementia (R01 Clinical Trial Optional)
---
Member Updates/Center on Aging Membership Directory
As a mostly virtual Center, we depend on the accuracy and timeliness of our Web presence. Center members are urged to review and update their membership directory information. Please view your information on the Center's Web site. Send any updates or requests for changes to Heather at heather.podolan@hsc.utah.edu​ or aging.utah.edu.
---
About our Logo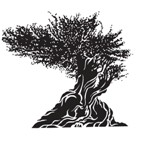 The bristlecone pine tree (Pinus longaeva) - the earth's oldest inhabitant with a life span of almost 5,000 years - is found only in Utah and five other western states. Its extraordinary longevity and ability to adapt and survive in extremely harsh environmental conditions above 10,000 feet embodies the investigative spirit and mission of the Utah Center on Aging.

---
Best,
Mark A. Supiano, MD
Executive Director - Center on Aging