10th Annual Research Retreat - 2016
April 14 & 15, 2016
Free of charge and open to the public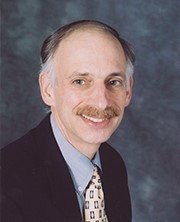 The 10th Annual Research Retreat will feature a Poster Session on Thursday April 14, and a Keynote/Symposium Session on Friday, April 15. We are pleased to announce our distinguished Keynote speaker will be Lewis A. Lipsitz, MD, Vice President for Academic Medicine and Irving and Edyth S. Usen and Family Director, Institute for Aging Research, Hebrew SeniorLike Chief, Division of Gerontology, Beth Israel Deaconess Medical Center Professor of Medicine, Harvard Medical School. Dr. Lipsitz has a longstanding interest in abnormal blood pressure regulation and its relationship to the development of falls and syncope in the elderly. Dr. Lipsitz's keynote address will be followed by a series of symposia that will highlight "Long Term Care Policy and Practice."
LOCATION
The poster session will be located in the atrium of the University Park Marriott Hotel at 480 Wakara Way from 3:00pm-6:00pm. The Keynote/Symposium Session will be located at the Eccles Human Genetics Building (EIHG) at 15 North 2030 East in the 1st Floor Auditorium from 7:30am-12:00pm.
PARKING
Parking is free at the University Marriott and the parking garage down from the Genetics Building (accessed from South Medical Drive) will be allowed during the hours of our event. However, space is very limited. We encourage you to please walk, take TRAX, carpool or use the free campus shuttle.
---
Thursday April 14, 2016 / 3:00-6:00 PM
POSTER SESSION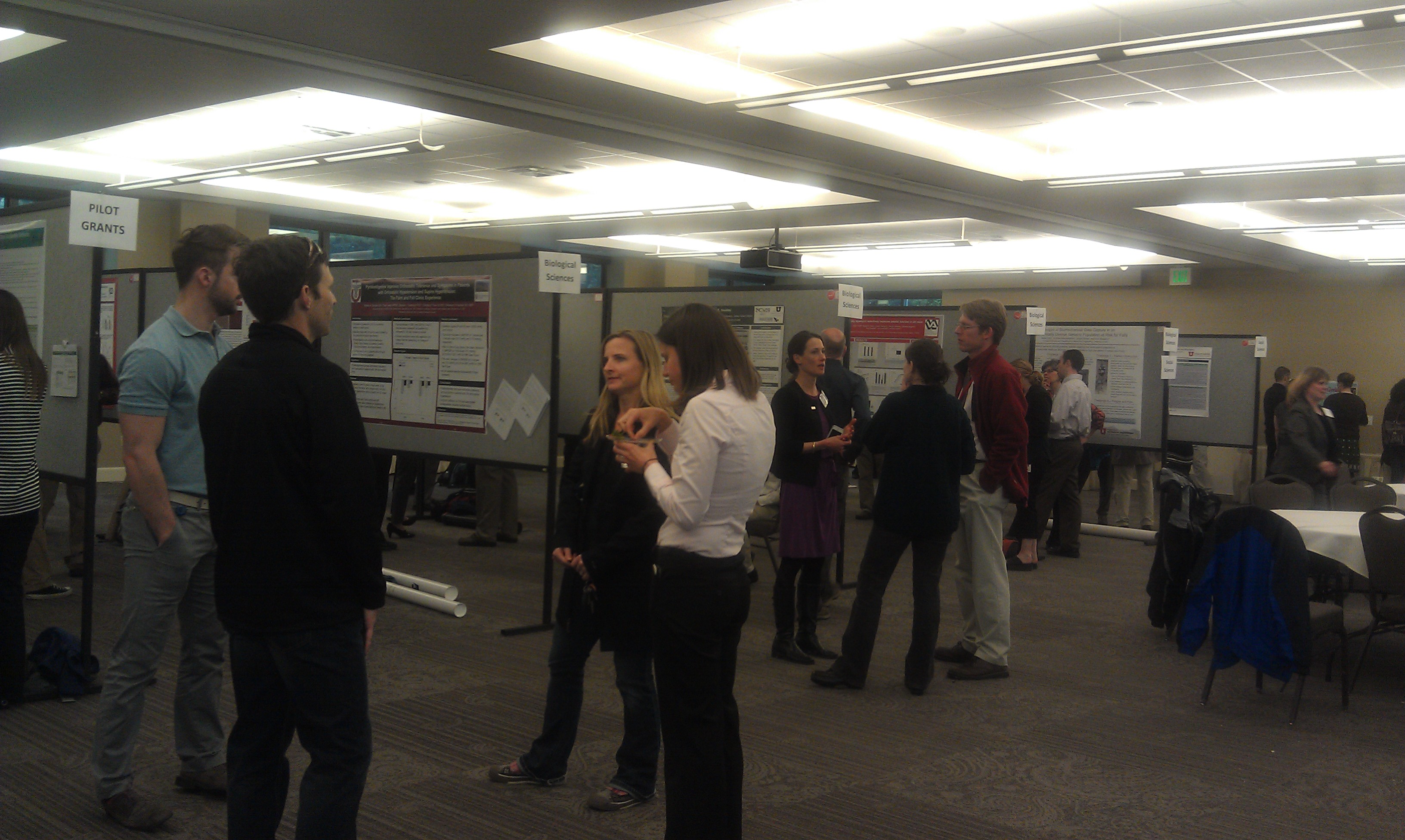 Location: Conference Atrium and the Connor Room, University Park Marriott Hotel at 480 Wakara Way, Salt Lake City, UT 84112.
Posters will be presented on aging related studies spanning a broad spectrum of both Social-Behavioral, and Biological research.
Download Poster Presentation List
---
Friday April 15, 2016 / 7:30 am - 12:00 PM
Eccles Human Genetics Building (EIHG)
KEYNOTE & SYMPOSIA EVENT
7:30 - 8:00 am Continental Breakfast
8:00 am Welcome by Dr. Mark A. Supiano, Executive Director
8:00 - 9:15 am KEYNOTE ADDRESS with Q&A
9:15 - 12:00 pm Symposium Presentations
---
Registration
Not Required - Open To All
Resources